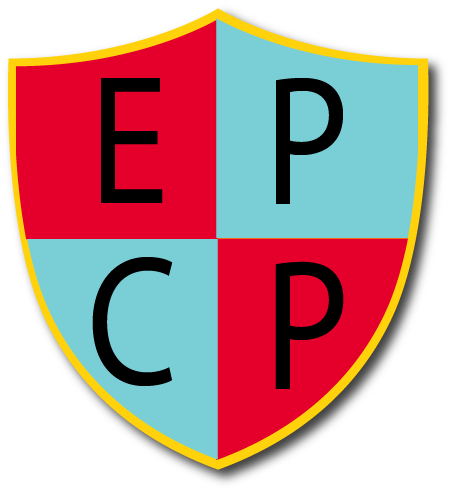 Live Virtual Course (8 hours spread across 2 days)
Day 1   10:00 AM - 2:00 PM
Day 2  10:00 AM - 2:00 PM
Class size limited to 20.
Cost
$399 Member
$475 Non member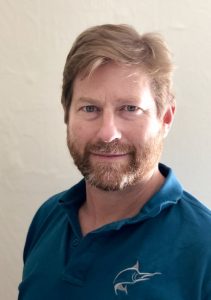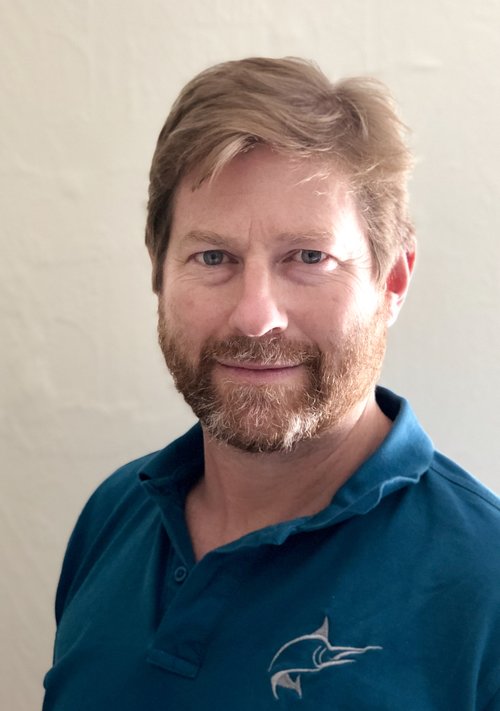 Dan Hooton
Spearfish Security
Dan Hooton originally started Spearfish Security Ltd. in 2009 and is responsible for the overall management as well as leading the team, ensuring consistent delivery from proposal to execution of task. Spearfish enables companies and NGOs (non-governmental organizations) to manage risk and operate in complex environments.
After 10 years in the Royal Navy, Dan became the Group Head of Security for Prudential, responsible for the physical security and well-being of over 20,000 employees worldwide.
Dan has a Masters Degree in Corporate Security and Risk Management and is ADMEI's security expert for presenting the Emergency Preparedness Certificate Course in the US and European locations.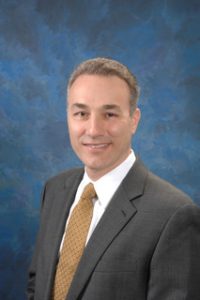 Dr. Richard Arrivello
InHouse Physicians
Dr. Richard Arriviello grew up in Southern New Jersey and graduated from the Philadelphia College of Osteopathic Medicine.  He completed his residency at Midwestern University in Chicago, I, is board certified in Emergency Medicine, and is licensed to practice medicine in over 20 states.
Dr. Arriviello has worked in a variety of settings, ranging from level one trauma centers to regional community hospitals to multinational corporations.  He is the CMO for InHouse Physicians for over 15 years providing medical support for meetings & events worldwide.  Dr. Arriviello has over 25 years of experience and has dedicated himself to caring for families in the community, corporate employees, and company executives.