Carol Norfleet Continuing Education Scholarship
ADMEI has established a continuing education scholarship award for hospitality professionals in the honor of ADMEI's beloved Carol Norfleet.
This scholarship will be awarded annually to a newly credentialed professional that has earned ADMEI's DMCP credential as well as CMP, CMM, CSEP, CITP, and other hospitality credentials.    The Scholarship application period runs from 1 November - 31 October each year.  The award is given each December and the winner is announced at the ADMEI Annual Conference.   Newly credentials hospitality professionals ... Apply today!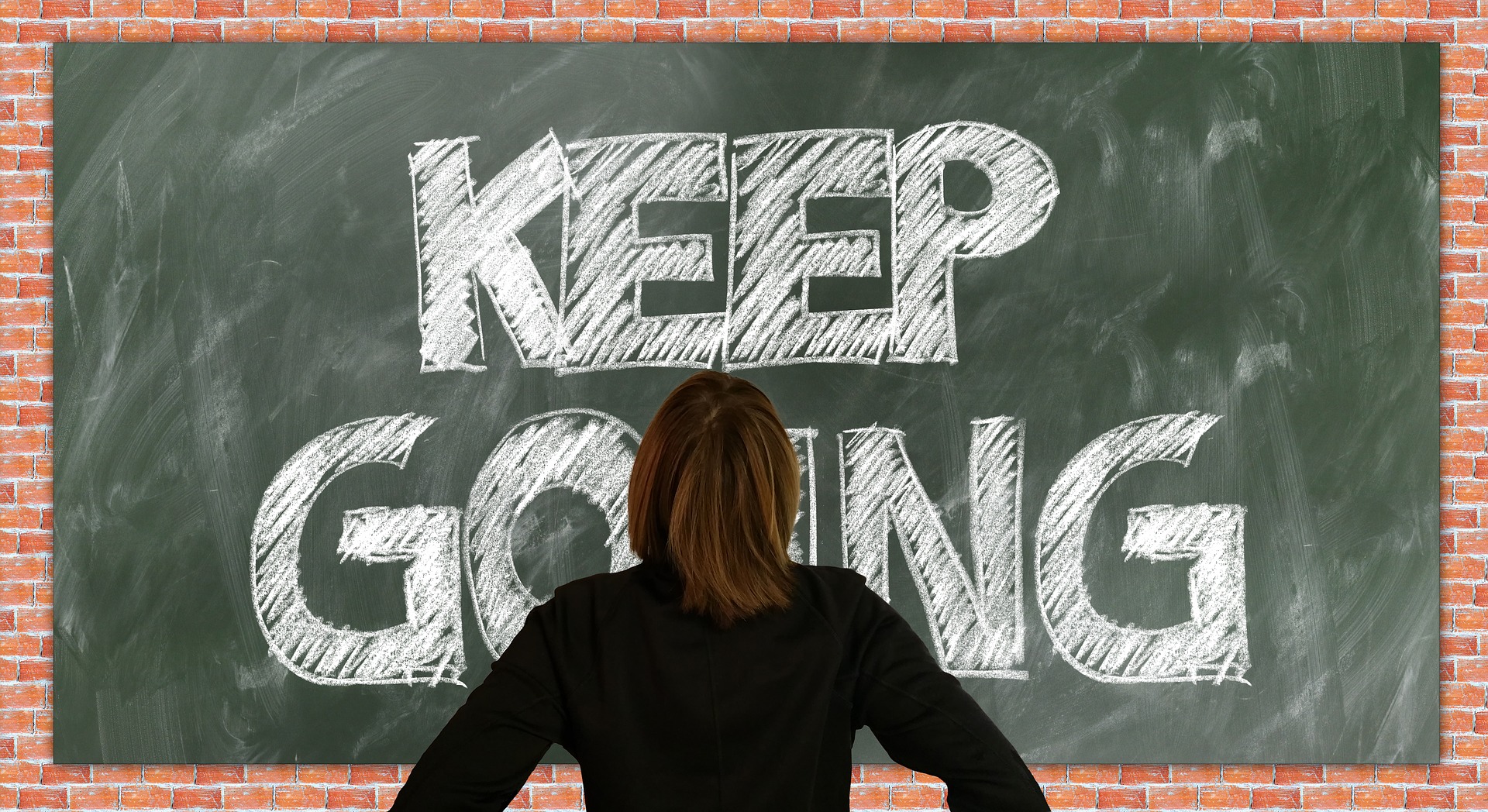 $1000 Continuing Education Scholarship
Carol Norfleet was a seasoned Destination Management professional, gifted teacher, and a powerhouse in the field of hospitality. She was passionate about elevating our industry through professional certifications. Her coaching enabled so many people to further their hospitality careers and earn coveted initials after our names. Instrumental in building the DMCP certification process, she led countless study sessions for DMCP and CMP candidates. Her passion was evident, and her teaching skills were solid. She made the information fun and relevant.
With the help of all she touched, ADMEI continues to raise money for this scholarship that awards hospitality professionals that have achieved an industry credential.  Please donate to this scholarship fund and let's pay it forward...like Carol did.