Carol Norfleet Continuing Education Scholarship
Carol Norfleet was a seasoned Destination Management professional, gifted teacher, and a powerhouse in the field of hospitality. She was passionate about elevating our industry through professional certifications. Her coaching enabled so many people to further their hospitality careers and earn coveted initials after our names. Instrumental in building the DMCP certification process, she led countless study sessions for DMCP and CMP candidates. Her passion was evident, and her teaching skills were solid. She made the information fun and relevant.
ADMEI has established the Carol Norfleet Continuing Education Scholarship to honor this incredible icon and carry her legacy forward. With the help of all those she touched, ADMEI is raising money for scholarships that will help hospitality professionals pursue industry credentials that can help further their careers. This scholarship award will help candidates pursuing ADMEI's DMCP credential, as well as CMP, CMM, CSEP, or CITP. Please donate to this scholarship fund and let's pay it forward...like Carol did.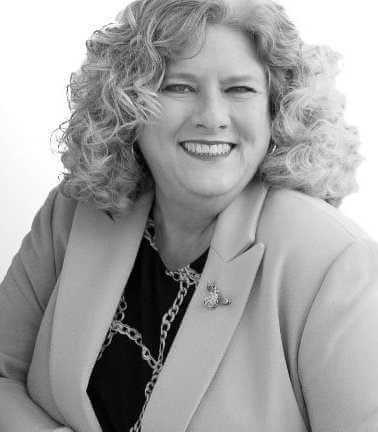 Winners of the Carol Norfleet Continuing Education Scholarship will be presented with up to $1000 toward their credentialing program and will be presented as a winner during the ADMEI Annual Conference Awards Gala.  Candidates of the following hospitality credential programs may apply for a scholarship:
DMCP - Destination Management Certified Professional
CMP - Certified Meeting Professional
CMM - Certificate in Meeting Management
CSEP - Certified Special Events Professional
CITP - Certified Incentive Travel Professional
Timing
This Scholarship is offered annually.  Applications are due each year by 1 November and are awarded in December.   Proof of credentialing expense will be required.
Application Components
Upload CV / Resume
Upload letter of recommendation from industry professional holding the credential being pursued that:

verifies experience in hospitality industry
speaks to applicant's commitment ad ability to complete the certification program
speaks to applicant's ability to deal with the demands of the hospitality industry profession

Upload essay (minimum of 250 words) covering the following topics:*

explanation of why you are pursing the certification
explanation of knowledge or experience in the hospitality field
career goals and aspirations
how you plan to give back to the industry after receiving this credential
* Creativity in the presentation of your essay is encouraged!