ADMEI provides free webinars as a member benefit. Webinars qualify for continuing education units and are developed with the 4 DMC core competencies in mind:
Client
Sales
Operations
DMC Business
Webinars offer advantages over other types of learning. Webinars are free from the time or expense of travel. And, there's always time for Q & A with the presenter at the end to ensure your objectives are met. Webinars also count toward Continuing Education hours. That's good news for aspiring DMCP candidates or DMCPs that needs to recertify.
More LIVE Webinars are in the works!  Members can access all webinars On Demand in MY ADMEI!
The Essential Service of a DMC - Part I (Webinar)
On Demand in My ADMEI (Originally aired 15 April 2021
For months an ADMEI Focus Group has been discussing the essential service of a DMC and how some practices will change as we return to business. Join us in this session to learn more about their discussions and next steps for communicating these new practices, focusing specifically on DMC value, the proposal process, utilizing an LOI or LOE and site inspection policies. We invite you to join this one-hour webinar to understand the work that has been done and the communication/roll out plan, which will be followed by a collaborative discussion the following week to ask any outstanding questions after you've digested the webinar content . We are hopeful that these practices will bring positive change to the client and DMC relationship as we move towards improved ways of working together and ensuring a sustainable DMC business model.
The Essential Service of a DMC - Part II (Follow up Discussion)
On Demand in MY ADMEI (Originally aired 22 April 2021)
As a follow-up to the ADMEI Webinar, The Essential Service of a DMC, ADMEI invites you to ask any follow-up questions to the presentation provided by the ADMEI Focus Group. We will be discussing the following topics at the scheduled times below. Please join for all or some of the topics being discussed.
11:00 AM      DMC Value
11:30 AM      Proposal Process + LOI/LOE
12:00 PM      Site Inspection Practices
12:30 PM      End Session
ADMEI/PCMA Community Conversation:

The Future of Client and Supplier Partnerships
On Demand in MY ADMEI (Originally aired 16 December 2020)
Brought to you by ADMEI and PCMA
This is an ADMEI and PCMA Members Only Event
As a follow up to the Redefining Event Business Models and Client Supplier Partnerships session co-presented by ADMEI and PCMA on IMEX Community Day in October, we're hosting a Community Conversation open to members of both organizations. Join this open discussion where we explore successful business models and considerations for organizers, suppliers, and other business partners.
Facilitators:
Alaina Tobar, DMCP - ADMEI President; Reginal General Manager, PRA Northern CA
William F. Reed, FASAE, CMP - Chief Event Strategy Officer, American Society of Hematology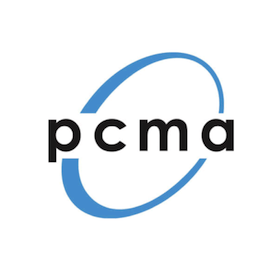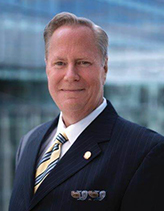 On Demand Webcast presented by Northstar Meetings Group.  (Originally aired 18 November 2020) Click session title to view.
As planners begin to bring back in-person gatherings and hybrid events (with both in-person and digital elements), a number of legal questions have come up related to:
Hotel contracts
Liability for attendee safety
Technology vendor contracts
And more
During this webcast, industry expert Jonathan T. Howe, President and Founding Partner of Howe & Hutton Ltd., will be taking questions and explaining options for working with venue partners while avoiding any legal difficulties.
On Demand (Originally aired 16 October 2020) - Click session title to view.
This webinar was presented as part of IMEX Community Day and is free to the industry.
Whether you are a client or a small business, we're all part of the event ecosystem and can build new models for a successful future together. Participate in this ADMEI/PCMA 1-hour webinar to understand how supplier partners are being impacted by COVID-19 and the implications for clients' event business relationships.
Recognize what to expect from event suppliers when business returns
Adapt your business model to the new reality Learning outcome
Establish new mutually beneficial client/supplier relationships
Panelists:
Alaina Tobar, DMCP - ADMEI President; Reginal General Manager, PRA Northern CA
Lorenzo Pignatti, DMCP - ADMEI President-Elect, Founder & President, TERRAEVENTS
Carolyn Pund - PCMA Board Director, Director, Cisco Systems, Inc.
William F. Reed, FASAE, CMP - Chief Event Strategy Officer, American Society of Hematology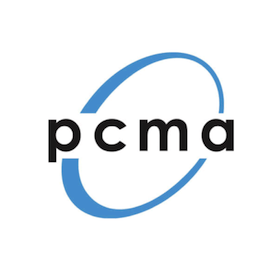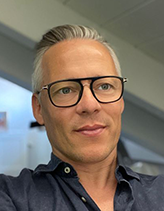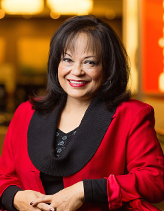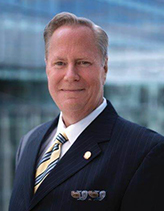 The Letter of Intent for DMCs:   A Discussion About its Intended Use and Application
On Demand in MY ADMEI (Originally aired 15 October 2020)
ADMEI Members-Only Webinar - Free
Presently, clients of DMCs are hesitant to enter into event service agreements. This is a result of the ongoing pandemic and potential financial risks the client may be exposing themselves to by entering into such an agreement. In an effort to ease clients' concerns and arrive at a mutually beneficial arrangement, a letter of intent is a valuable tool that may be used. In doing so, minimal terms are contemplated by the parties to the agreement that will offset the DMC's risk of planning the event without being compensated, while also limiting the clients' liability and overall obligation to that of only a negotiated non-refundable amount.  Join industry attorney, Paul Cataudella, in a discussion about the newly drafted letter of intent and learn how this resource may be properly implemented into your DMC.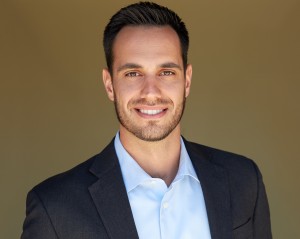 Event Design Post COVID-19 - Form vs. Function
On Demand in MY ADMEI (Originally aired 28 July 2020)
Moderator:  Leigh Tidwell, CSEP, AFR Furniture Rental
Panelists:  Patrick Peel, CHE, Hello! Destination Management - Las Vegas
Tom Kehoe, Kehoe Designs
Kathy Grau, Grau Consulting, LLC
In this webinar we will explore how COVID-19 will impact and potentially change overall event design for live meetings in the future.  Attendee safety, perceived safety concerns, and overall meeting objectives will all come into play with our new in-person meeting standards.  Our panel will look at the different dimensions from vendor safety compliance, client meeting objectives, and aesthetics as we navigate live events when we come back.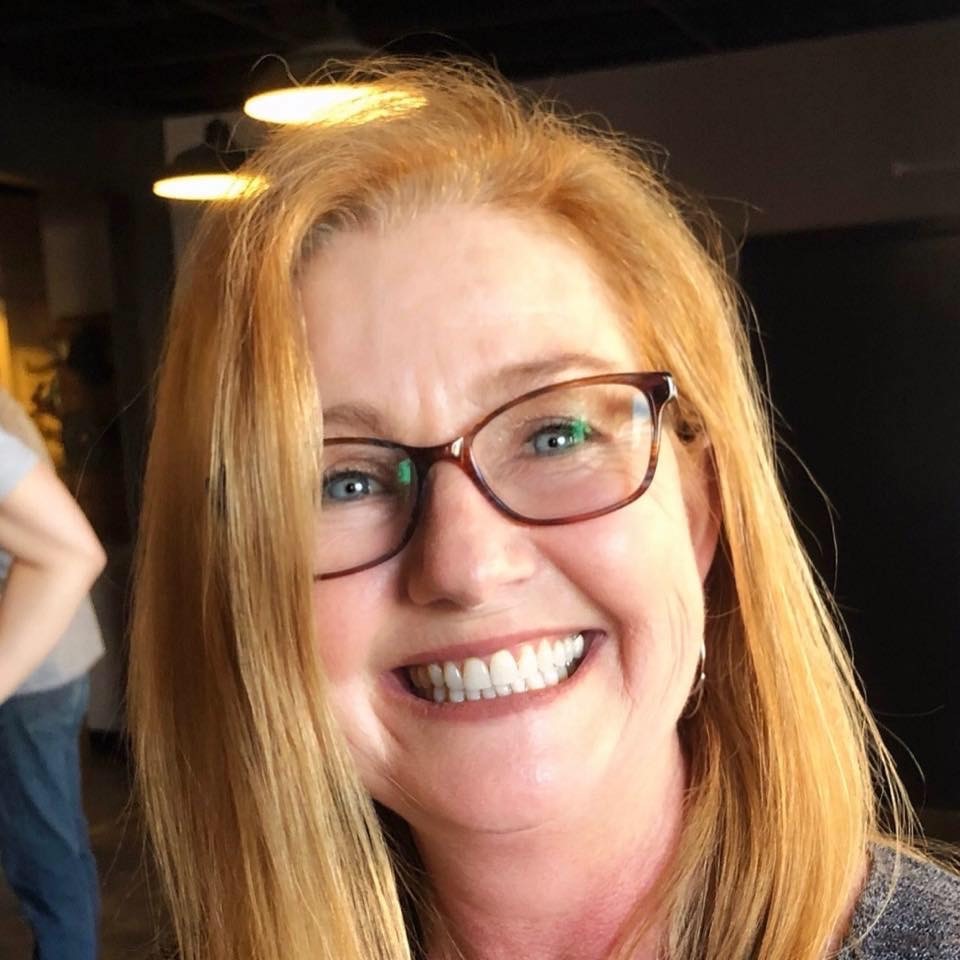 Return to Meetings - Health Security
On Demand in MY ADMEI (Original Airing 16 July 2020)
The COVID-19 crisis is due to only one thing - Health Insecurity. And the key for meeting professionals to return to in-person meetings is achieving  "Health Security" - a proven tool right out of the global public health playbook. In this presentation, Dr. Spero will share with the audience practical steps to protect the safety of your attendees, gain the confidence of your clients, and satisfy your Duty of Care in these challenging times.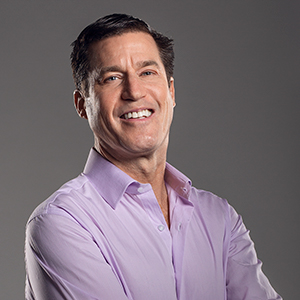 Leading and Communicating in Turbulent Times
On Demand in MY ADMEI (Original Airing 25 June 2020)
During a crisis, we, as leaders, have a responsibility to keep our teams informed, calm and safe. Our #1 job right now is to set our people up for success.
And… it's easier said than done.
Which is why AmyK is facilitating this webinar -- to set you up for success -- so you can set your teams up for success.
One day at a time. One. Conversation. At. A. Time. AmyK gets it and she gets us. Join us and you'll definitely get a ton of techniques & tips that'll get you what you want.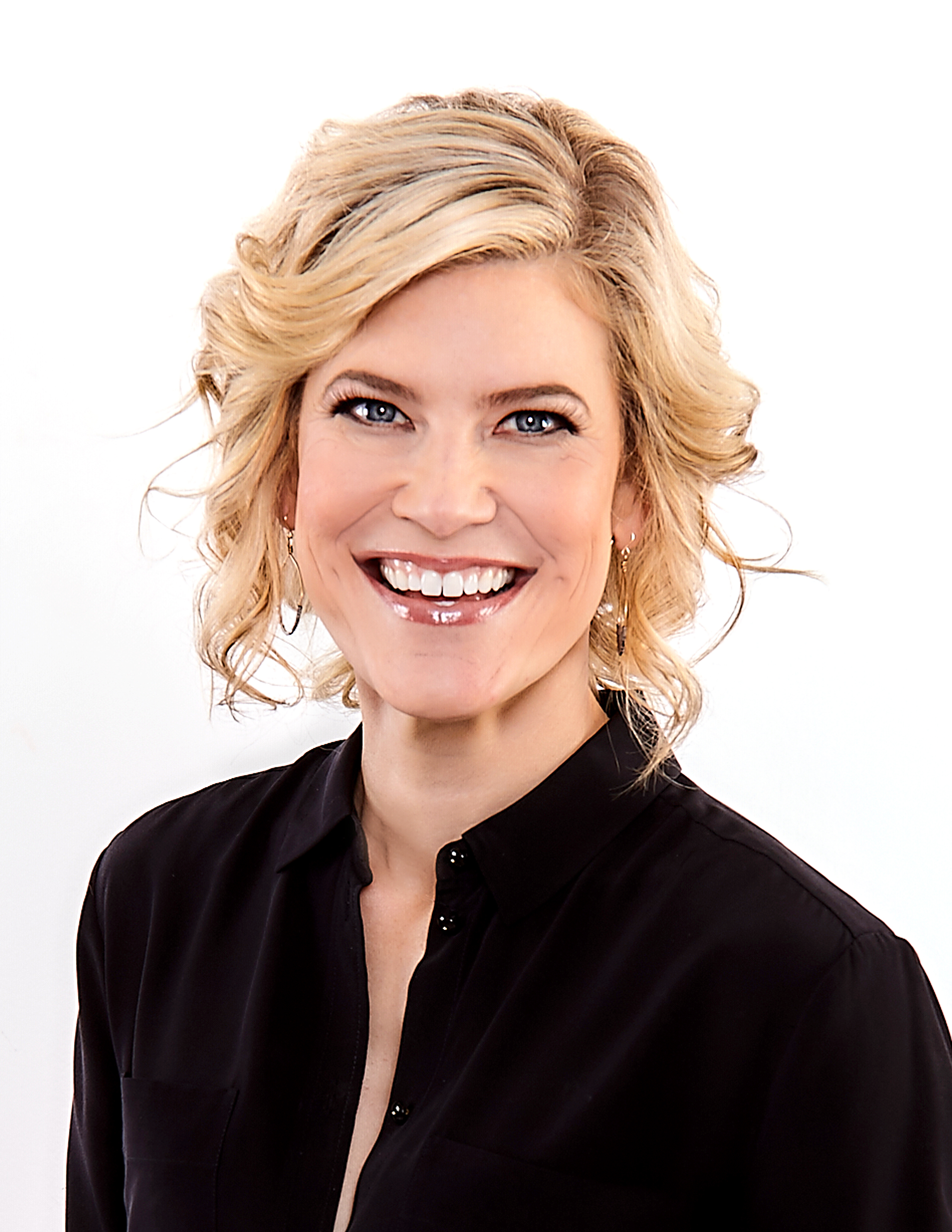 Our Comeback Starts with Connection!
On Demand in MY ADMEI (Original Airing 19 May 2020)
Who else is over feeling stuck and wants to start building forward momentum? When standing still isn't an option anymore, here's how to regain your drive and become future-focused. Anyone can be a colleague, but being a team is a choice. If you want to start getting better results with your team and your clients, even during the shutdown, you will love these strategies that are optimized for the times we're in. "The Connection Coach" Jonathan Sprinkles has a timely message for your DMC. You will feel inspired as you regain a sense of control of your future as you get step-by-step instructions.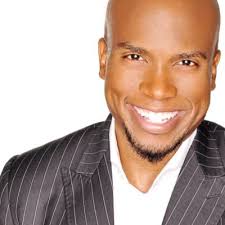 Event Risk Management: Identifying, Scoring & Mitigating Risks During the Planning Cycle
On Demand in MY ADMEI (Original Airing 12 May 2020)
This one-hour discusses the theory behind a risk assessment, the relationship between Severity & Likelihood, and introduces a tool to use for calculating event risk both before and after applying mitigation measures.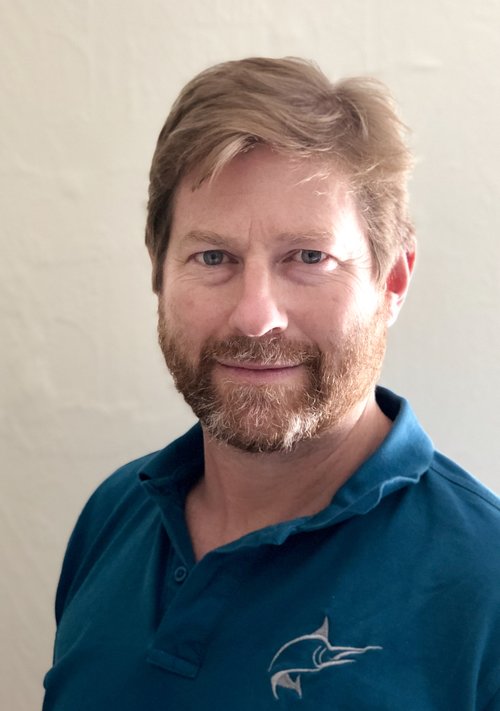 Introduction to Escrow for DMCs
On Demand in MY ADMEI (Original Airing 30 April 2020)
This webinar will provide you with a detailed explanation of the escrow process and will explore techniques to leverage this financial tool to secure your future business pipeline, protect your revenue stream and generate incremental revenue.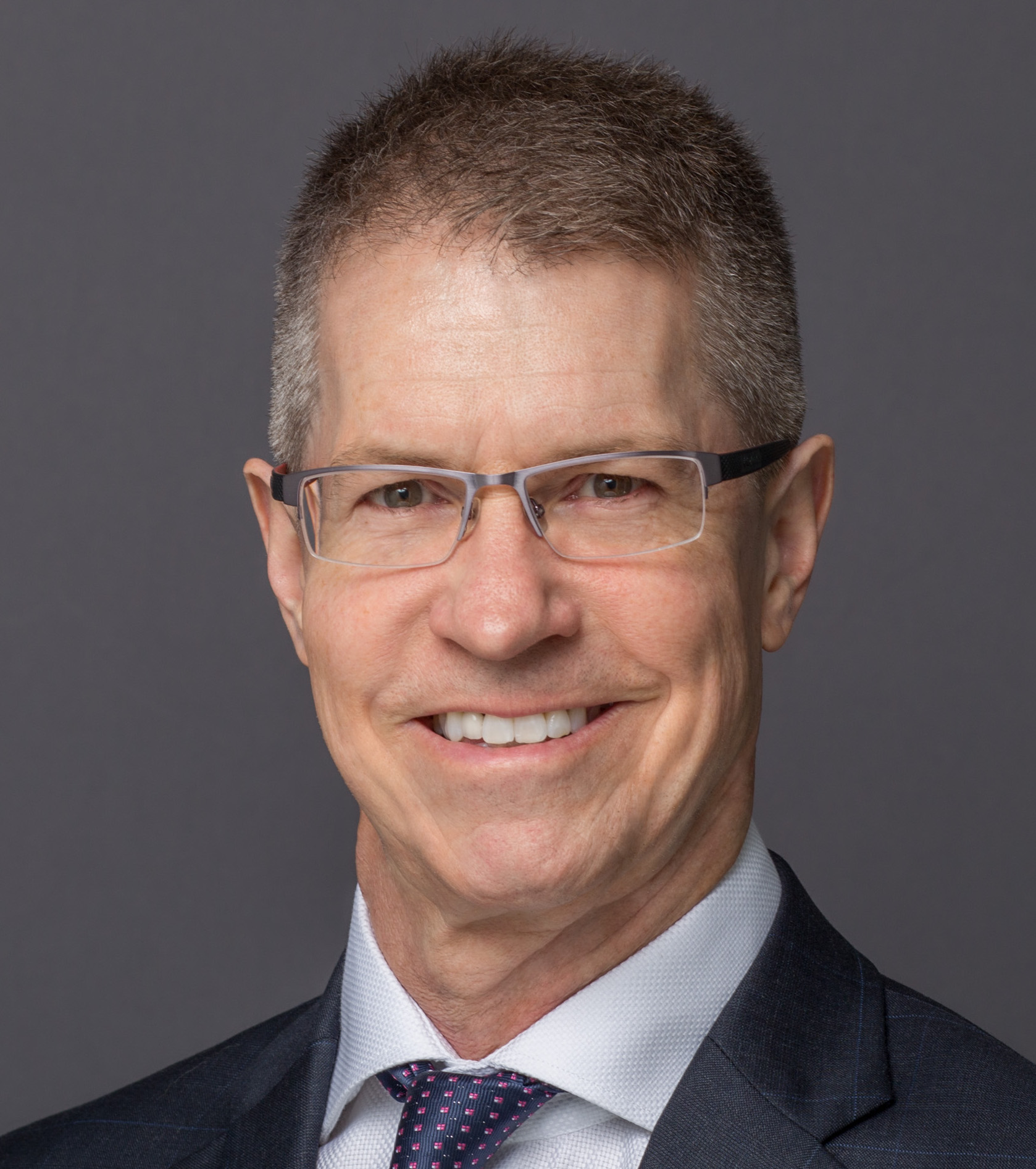 On Demand in MY ADMEI (Original airing 9 April 2020)
Free!
In the face of unprecedented challenges in the meetings and hospitality industries, many professionals will opt to turn inward and give clients space. Not you! You understand that the key to longterm recovery is nurturing client relationships. In this interactive virtual class, technology strategist and futurist Crystal Washington will demonstrate how you can sow seeds now that will make a massive impact on your business in the next few months!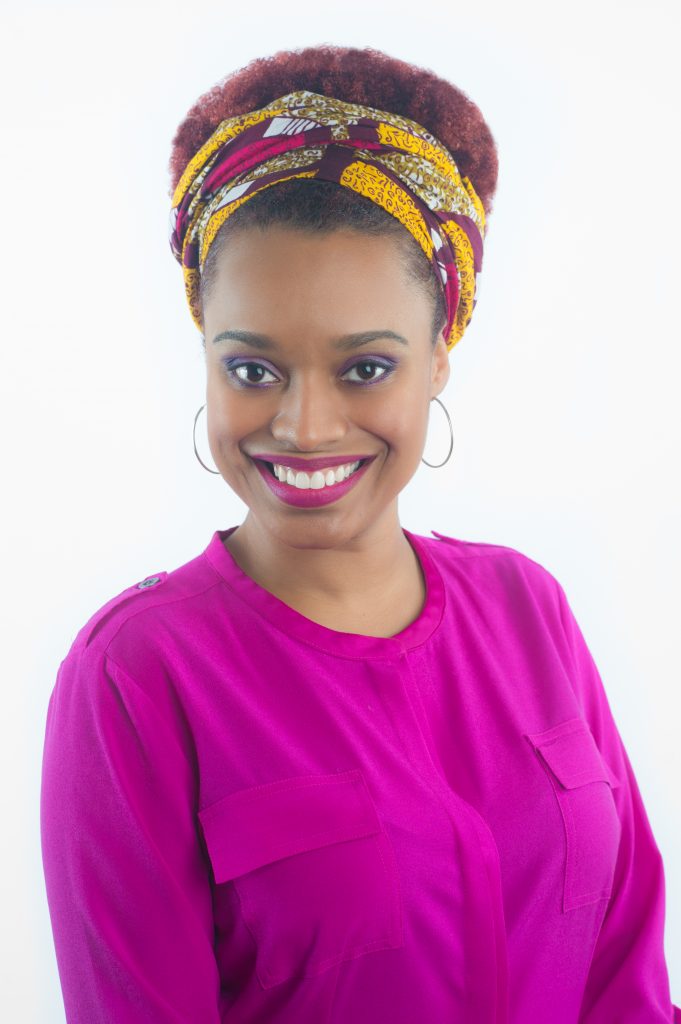 On Demand in MY ADMEI (Original airing 7 April 2020)
Free!
We've gone remote, and the need for video communication has never been higher. From calming our clients with web meetings to creating partnerships through video voicemail, your face – and the trust it builds – can be your most valuable asset. Join Julie Holmes (tech and innovation expert, inventor, virtual/live speaker) as she shares with you how to use video technology to build relationships effectively.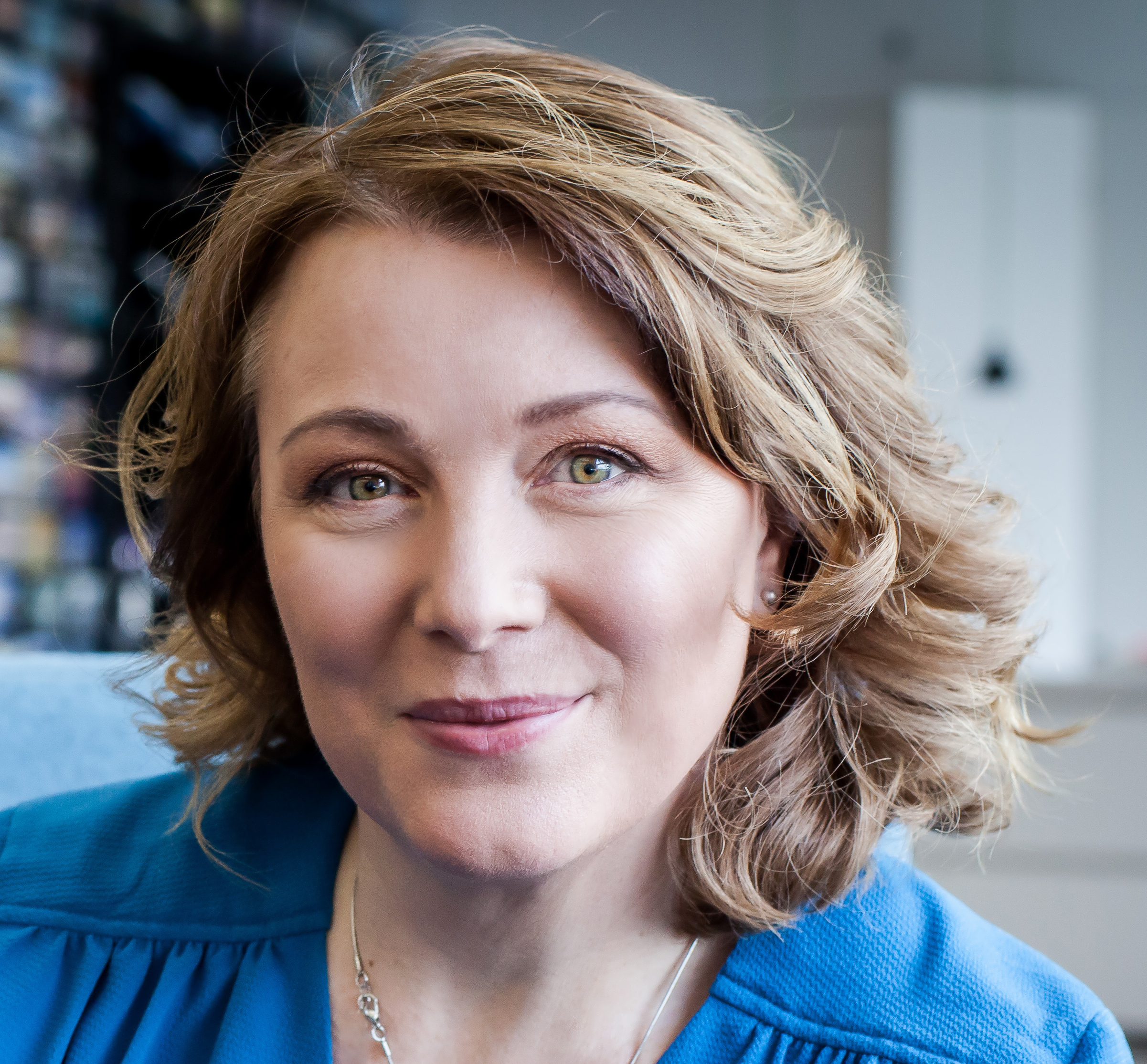 On Demand in MY ADMEI (Original airing 2 April 2020)
Free!
As a hospitality attorney, active contributor and speaker at ADMEI, and general counsel/general manager of a national DMC, Paul Cataudella discusses the top five things to consider when your client cancels its meeting or event due to COVID-19.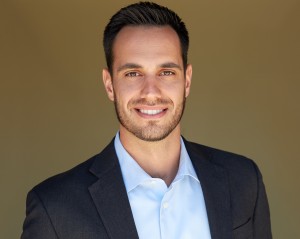 On Demand in MY ADMEI (Original airing 31 March 2020)
Free!
Destination Management professionals are masters at employing agile and creative solutions. Now we're going to take that approach and apply it to remote work and setting up a home office. In this funny and high-energy virtual class, technology strategist and futurist Crystal Washington—a thirteen-year veteran in the home office space—will share best practices, technology must-haves, and a few cool tips for ensuring your home office keeps you efficient, effective, and connected!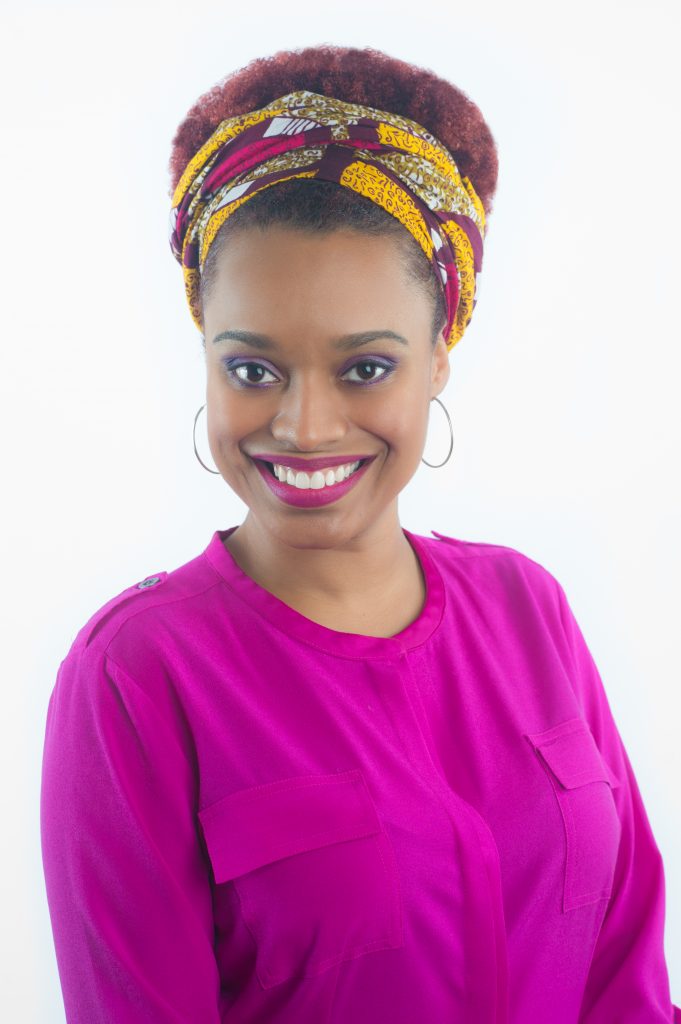 All ADMEI webinars are recorded and available for viewing in MY ADMEI.  These on demand Webinars cover a wide range of topics from emergency planning to managing your epresence on social media.  On demand Webinars are free to all ADMEI members and accessed under Resources in the member portal, My ADMEI.
Navigating the Balancing Act:  Sales and Operations Roundtable
Leave Nothing to Chance: ADMEI's Event Emergency Planning Checklist -- Dan Hooton, Spearfish Security
Master Your LinkedIN Page for a Better "ePresence" -- Mark Galvin, ePresence
DMC Institute - Part 1 - Fundamentals -- ADMEI
DMC Institute - Part 2 - Sales and Marketing -- ADMEI
DMC Institute - Part 3 - Proposals and Pricing -- ADMEI
DMC Institute - Part 4 - Program Logistics and Risk Management -- ADMEI
Marathon Madness - How to Achieve Ture Work/Life Balance -- Greg Hawks, Hawks Agency
General Data Protection Regulation (GDPR) & The DMC Industry -- Bruce Smith, Northpointe Management Group & Paul Miller, Spectra DMC
General Data Protection Regulation (GDPR) & The DMC Industry: Part 2 -- Barbara Dunn O'Neal & Brian J McGinnis, Barnes & Thornburg LLP
ECPAT-USA: The Meetings and Event Industry's Role in Human Trafficking -- Michelle Guelbart, ECPAT-USA
Need help logging in?  Contact ADMEI HQ for assistance.