ADMEI provides free webinars as a member benefit. Webinars qualify for continuing education units and are developed with the 4 DMC core competencies in mind:
Client
Sales
Operations
DMC Business
Webinars offer advantages over other types of learning. Webinars are free from the time or expense of travel. And, there's always time for Q & A with the presenter at the end to ensure your objectives are met. Webinars also count toward Continuing Education hours. That's good news for aspiring DMCP candidates or DMCPs that needs to recertify.
Upcoming Webinars and Virtual Events - FREE to the Industry!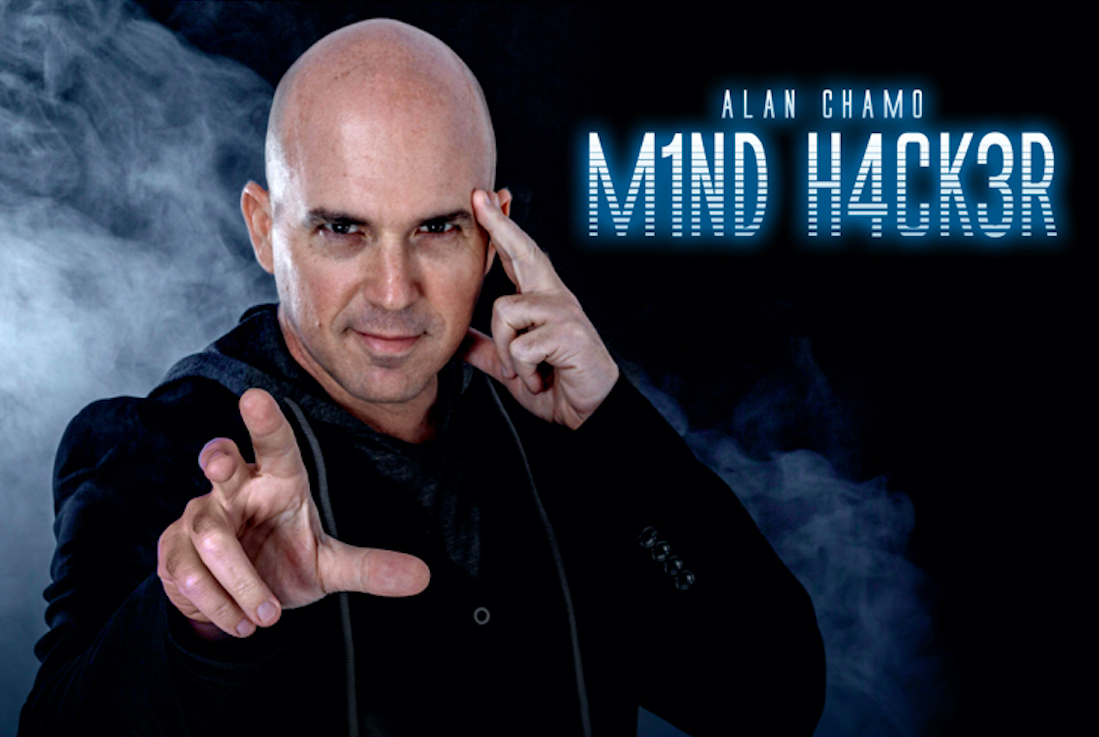 M1ND H4CK3R - The ADMEI Virtual Show
11 June 2020 | 3:00 pm Eastern | 19:00 UTC | 21:00 CEST
Need a break!?   If you were with us in Puerto Rico earlier this year for ADMEI's 25th Anniversary Conference, then you know Alan Chamo.  He amazed us with tricks at our opening reception, and entertained us with an amazing live on-stage event!   ADMEI has invited him back to perform his new virtual show!  This online experience is fully interactive, entertaining, and best of all, you will be the stars of the show!
You will need to bring:
a deck of cards
4 index cards
drink of your choice
a big smile and good thoughts
Join us!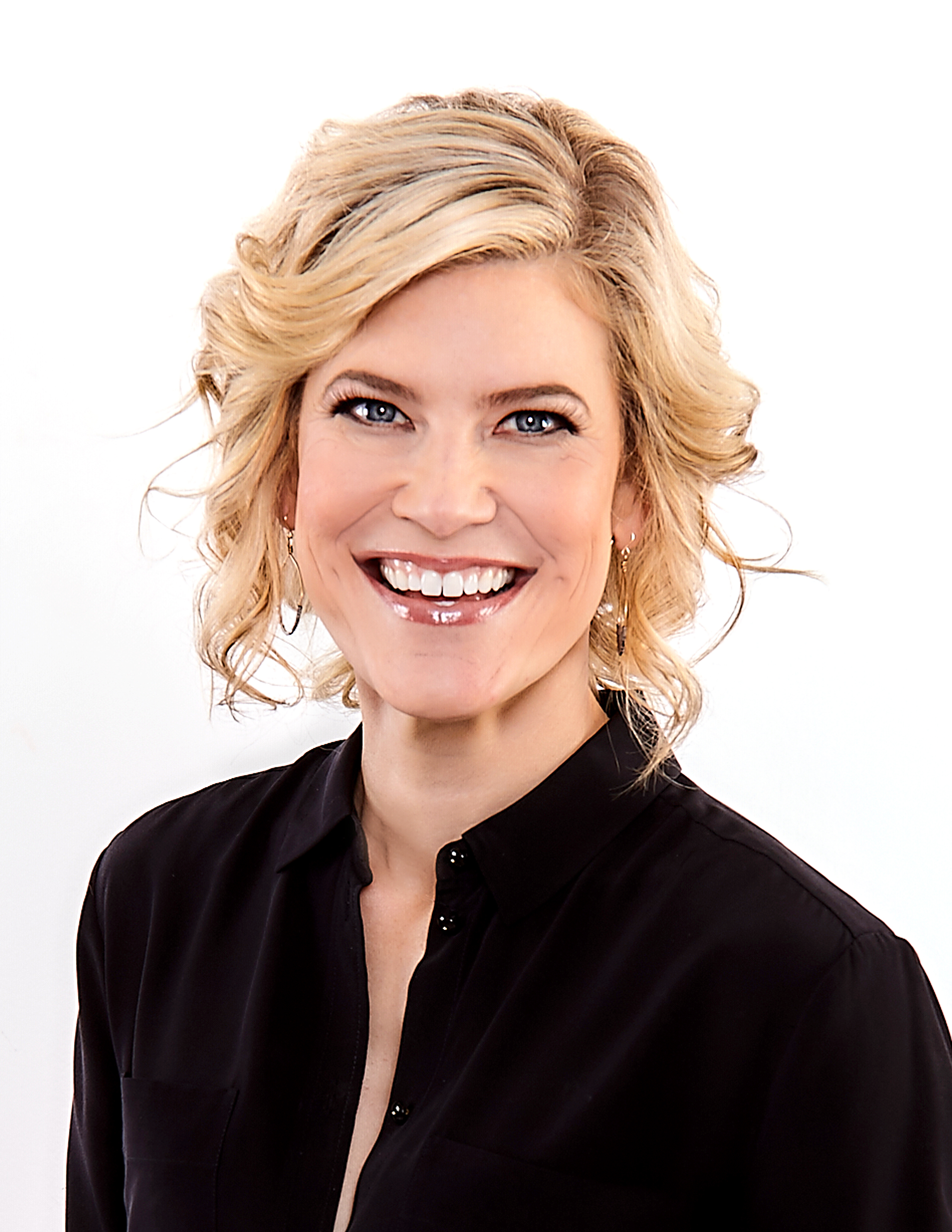 Leading and Communicating in Turbulent Times
25 June 2020 | 11:00 am ET | 15:00 UTC | 17:00 CEST
During a crisis, we, as leaders, have a responsibility to keep our teams informed, calm and safe. Our #1 job right now is to set our people up for success.
And… it's easier said than done.
Which is why AmyK is facilitating this webinar -- to set you up for success -- so you can set your teams up for success.
You'll learn how to:
• Frame your messaging to reduce fear and increase certainty
• Best respond & adapt to changing conditions
• Shelter your relationships while you shelter in place
• Effectively communicate expectations during times of heightened stress
• Increase connection working remotely
• How to sell in turbulent times
• Safeguard your Q3 & Q4 results
One day at a time. One. Conversation. At. A. Time. AmyK gets it and she gets us. Join us and you'll definitely get a ton of techniques & tips that'll get you what you want.
ON DEMAND Webinars - FREE to the Industry!
Our Comeback Starts with Connection!
On Demand (Original Airing 19 May 2020)
Who else is over feeling stuck and wants to start building forward momentum? When standing still isn't an option anymore, here's how to regain your drive and become future-focused. Anyone can be a colleague, but being a team is a choice. If you want to start getting better results with your team and your clients, even during the shutdown, you will love these strategies that are optimized for the times we're in. "The Connection Coach" Jonathan Sprinkles has a timely message for your DMC. You will feel inspired as you regain a sense of control of your future as you get step-by-step instructions.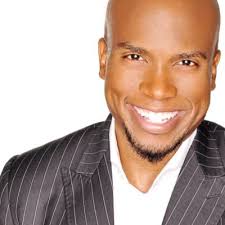 Event Risk Management: Identifying, Scoring & Mitigating Risks During the Planning Cycle
On Demand (Original Airing 12 May 2020)
This one-hour discusses the theory behind a risk assessment, the relationship between Severity & Likelihood, and introduces a tool to use for calculating event risk both before and after applying mitigation measures.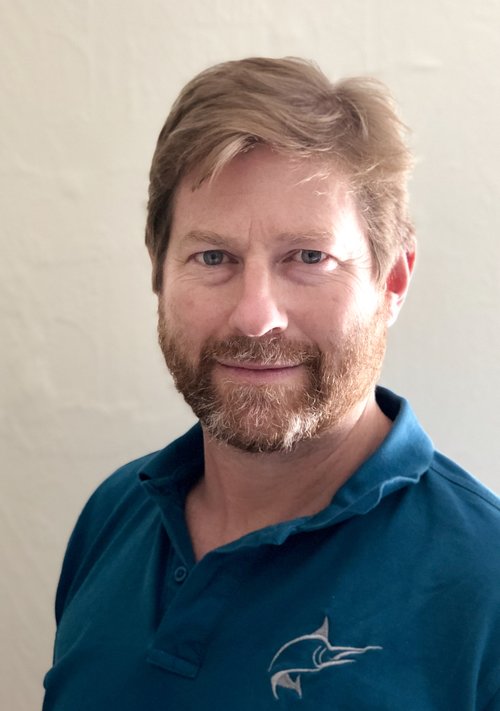 Introduction to Escrow for DMCs
On Demand (Original Airing 30 April 2020)
This webinar will provide you with a detailed explanation of the escrow process and will explore techniques to leverage this financial tool to secure your future business pipeline, protect your revenue stream and generate incremental revenue.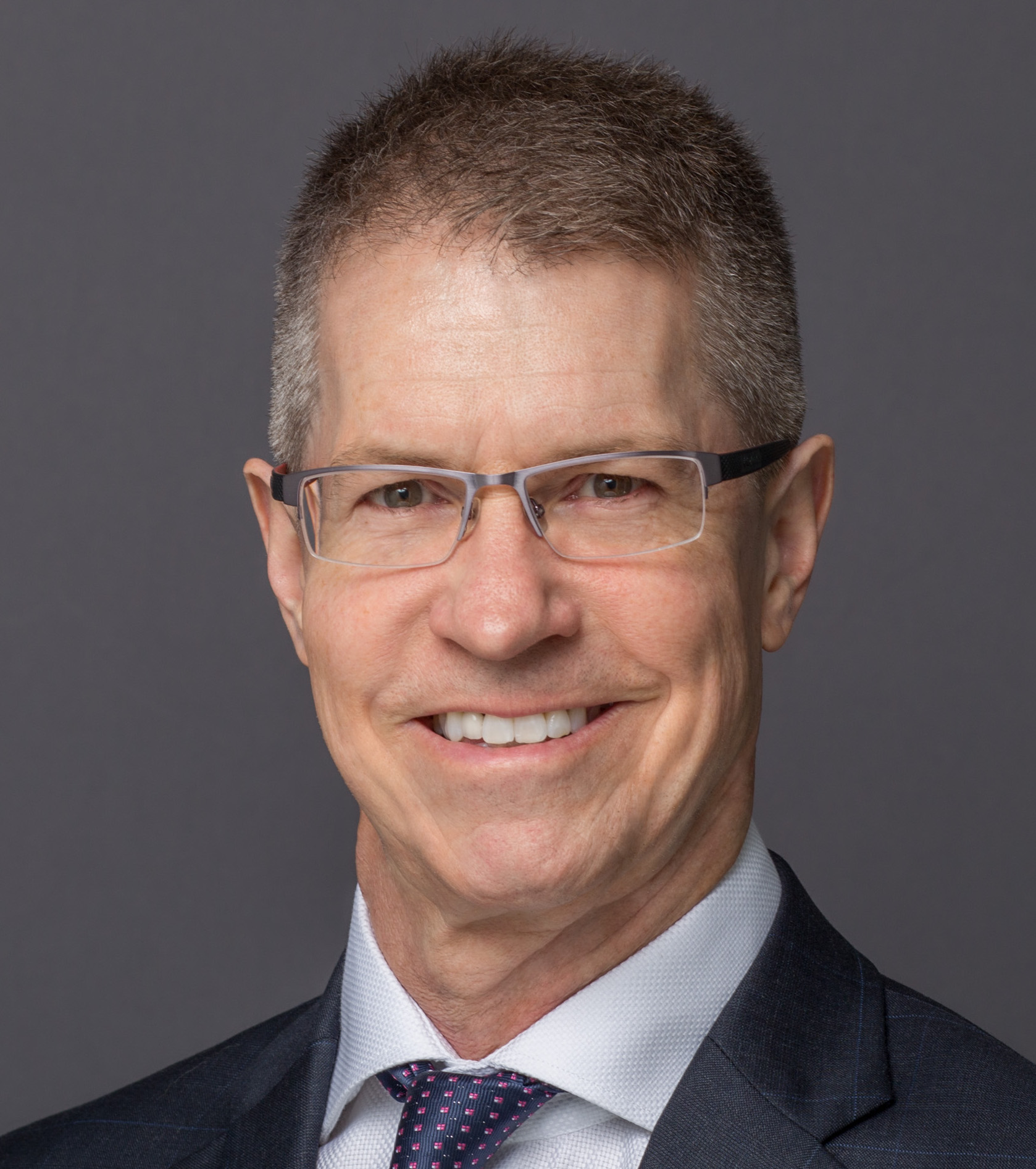 On Demand (Original airing 9 April 2020)
Free!
In the face of unprecedented challenges in the meetings and hospitality industries, many professionals will opt to turn inward and give clients space. Not you! You understand that the key to longterm recovery is nurturing client relationships. In this interactive virtual class, technology strategist and futurist Crystal Washington will demonstrate how you can sow seeds now that will make a massive impact on your business in the next few months!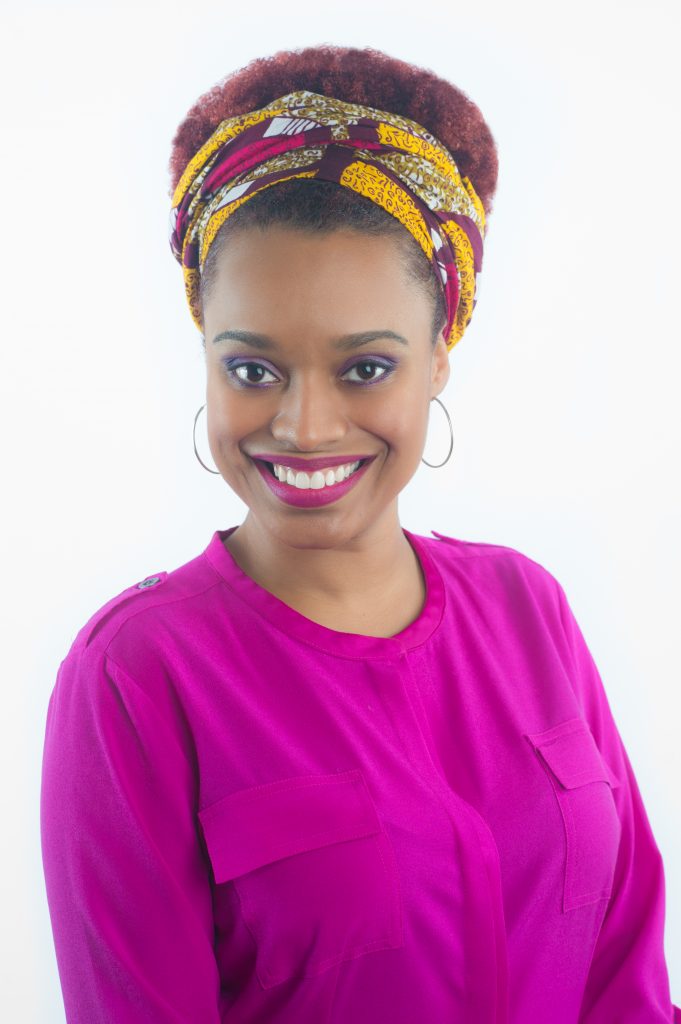 On Demand (Original airing 7 April 2020)
Free!
We've gone remote, and the need for video communication has never been higher. From calming our clients with web meetings to creating partnerships through video voicemail, your face – and the trust it builds – can be your most valuable asset. Join Julie Holmes (tech and innovation expert, inventor, virtual/live speaker) as she shares with you how to use video technology to build relationships effectively.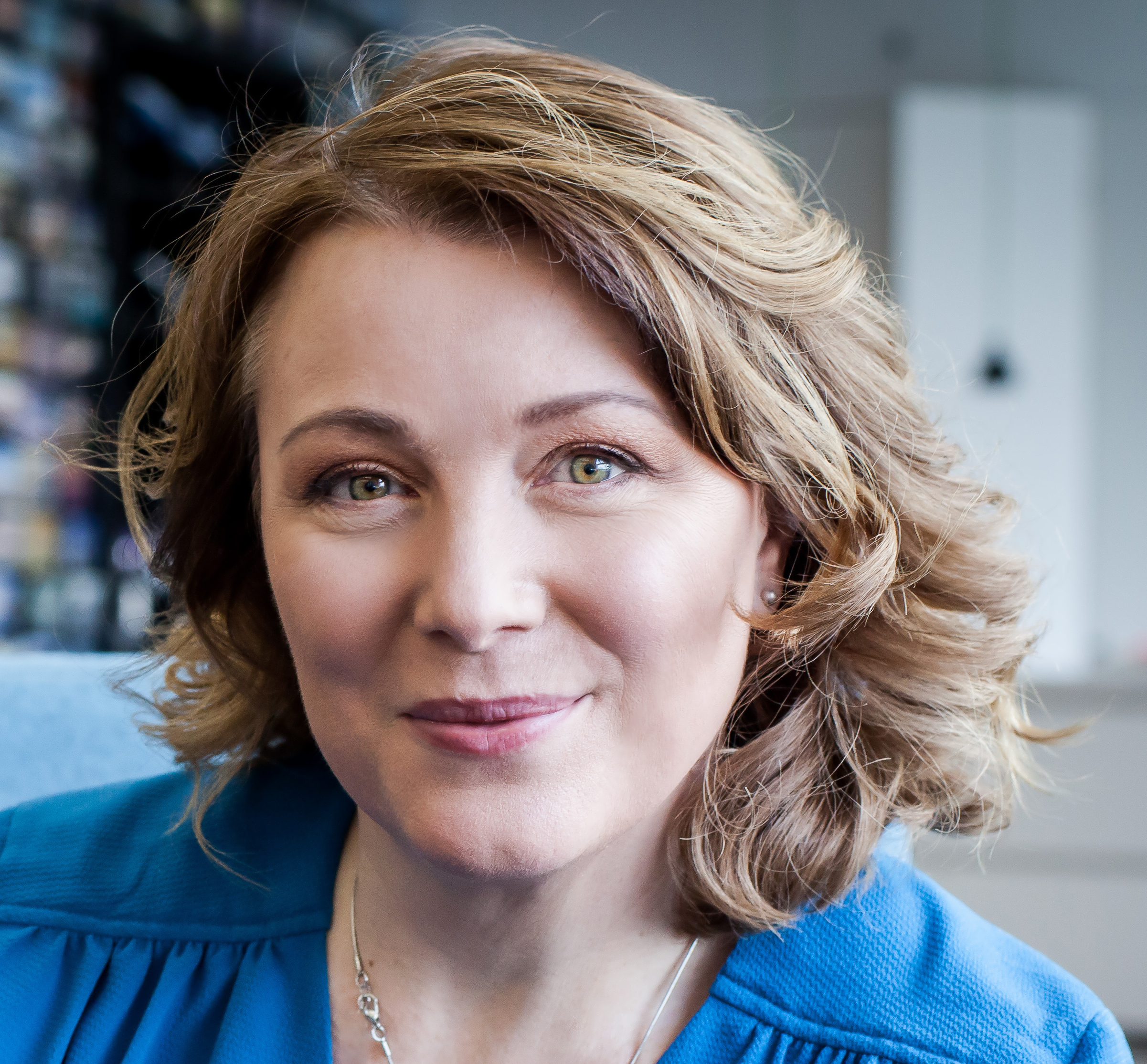 On Demand (Original airing 2 April 2020)
Free!
As a hospitality attorney, active contributor and speaker at ADMEI, and general counsel/general manager of a national DMC, Paul Cataudella discusses the top five things to consider when your client cancels its meeting or event due to COVID-19.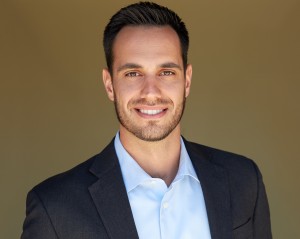 On Demand (Original airing 31 March 2020)
Free!
Destination Management professionals are masters at employing agile and creative solutions. Now we're going to take that approach and apply it to remote work and setting up a home office. In this funny and high-energy virtual class, technology strategist and futurist Crystal Washington—a thirteen-year veteran in the home office space—will share best practices, technology must-haves, and a few cool tips for ensuring your home office keeps you efficient, effective, and connected!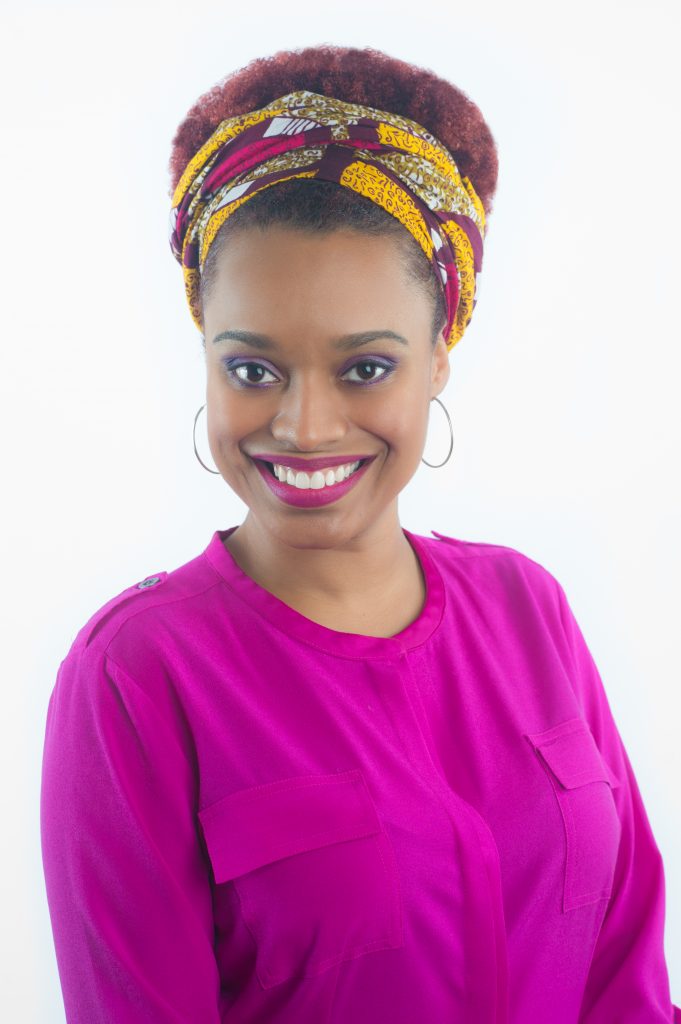 All ADMEI webinars are recorded and available for viewing in MY ADMEI.  These on demand Webinars cover a wide range of topics from emergency planning to managing your epresence on social media.  On demand Webinars are free to all ADMEI members and accessed under Resources in the member portal, My ADMEI.
Leave Nothing to Chance: ADMEI's Event Emergency Planning Checklist -- Dan Hooton, Spearfish Security
Master Your LinkedIN Page for a Better "ePresence" -- Mark Galvin, ePresence
DMC Institute - Part 1 - Fundamentals -- ADMEI
DMC Institute - Part 2 - Sales and Marketing -- ADMEI
DMC Institute - Part 3 - Proposals and Pricing -- ADMEI
DMC Institute - Part 4 - Program Logistics and Risk Management -- ADMEI
Marathon Madness - How to Achieve Ture Work/Life Balance -- Greg Hawks, Hawks Agency
General Data Protection Regulation (GDPR) & The DMC Industry -- Bruce Smith, Northpointe Management Group & Paul Miller, Spectra DMC
General Data Protection Regulation (GDPR) & The DMC Industry: Part 2 -- Barbara Dunn O'Neal & Brian J McGinnis, Barnes & Thornburg LLP
ECPAT-USA: The Meetings and Event Industry's Role in Human Trafficking -- Michelle Guelbart, ECPAT-USA
Need help logging in?  Contact ADMEI HQ for assistance.