ADMEI members have the power to make a difference in the DMC industry! Exercise it by volunteering! Sharing your time and expertise with the association that is the Voice of the DMC Industry gives you unique opportunities to have an influence on the future of ADMEI and the industry. Plus, you'll interact with other outstanding individuals and expand your own capabilities!
ADMEI volunteers take pride in their profession and want to make a difference for the future. ADMEI volunteers are energetic, creative, and innovative. They take a stand for professionalism and competency, and are committed to elevating DMC industry standards.
Ready to volunteer?  Below is a list of Committees with openings for outstanding volunteers.  Click a Committee's Button to learn more about the responsiblities and estimated time commitments.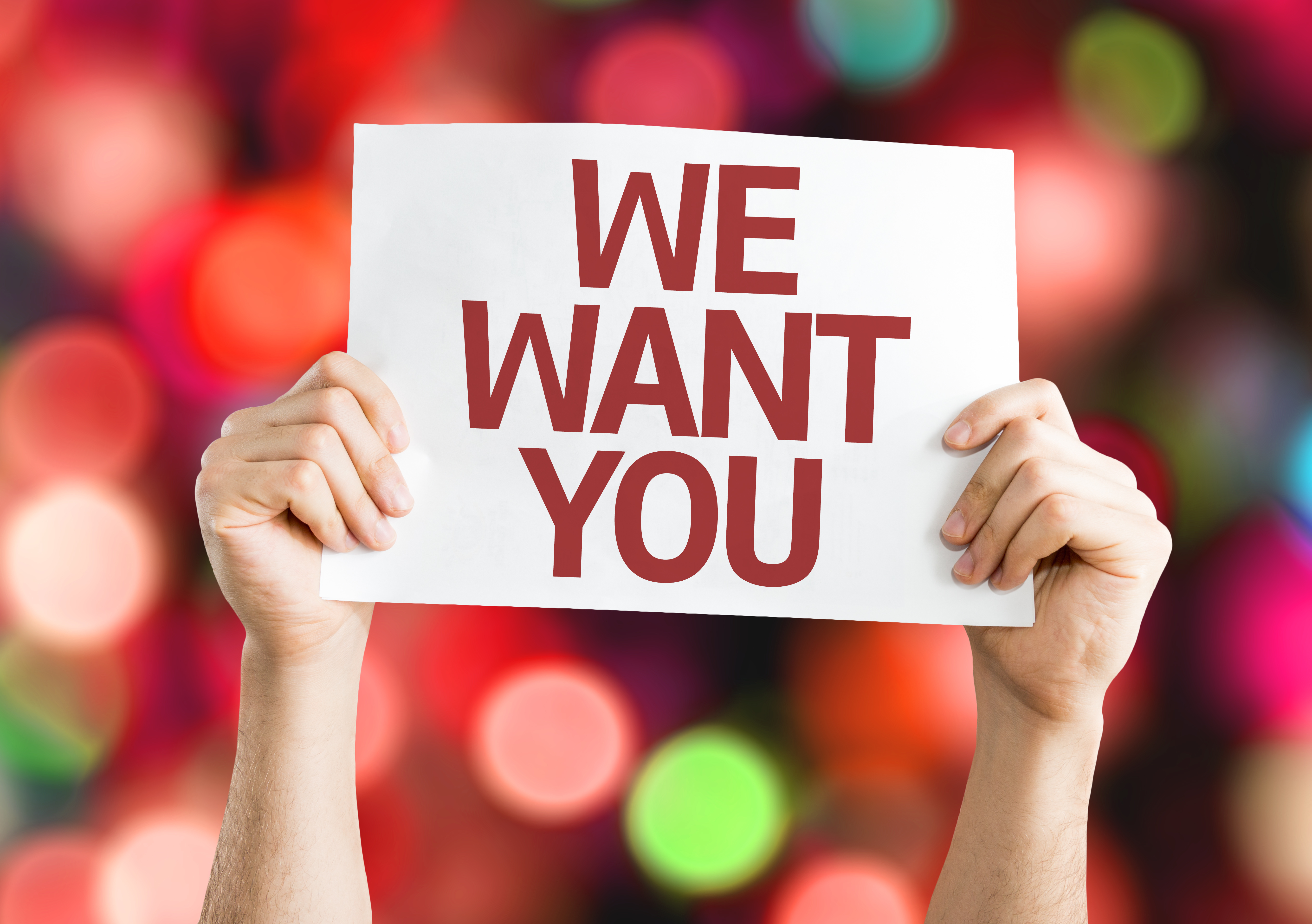 EPCP Committee
(Emergency Preparedness Certificate Program)
Marketing & Communications Committee