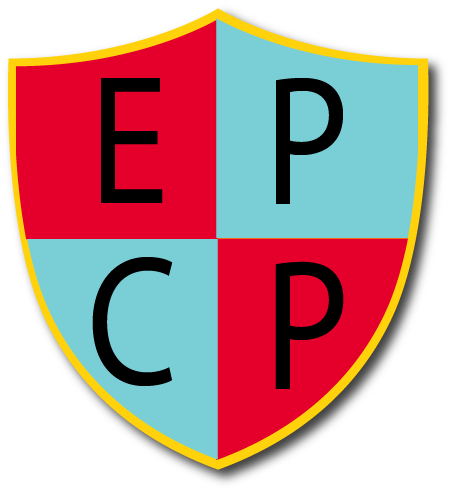 This course retains its highly-rated attendee interaction and work groups while delivering the same great content and collaboration to your desktop.  The course is delivered across 2 days.  Attendees are required to attend all sessions to earn the Certificate of Preparedness.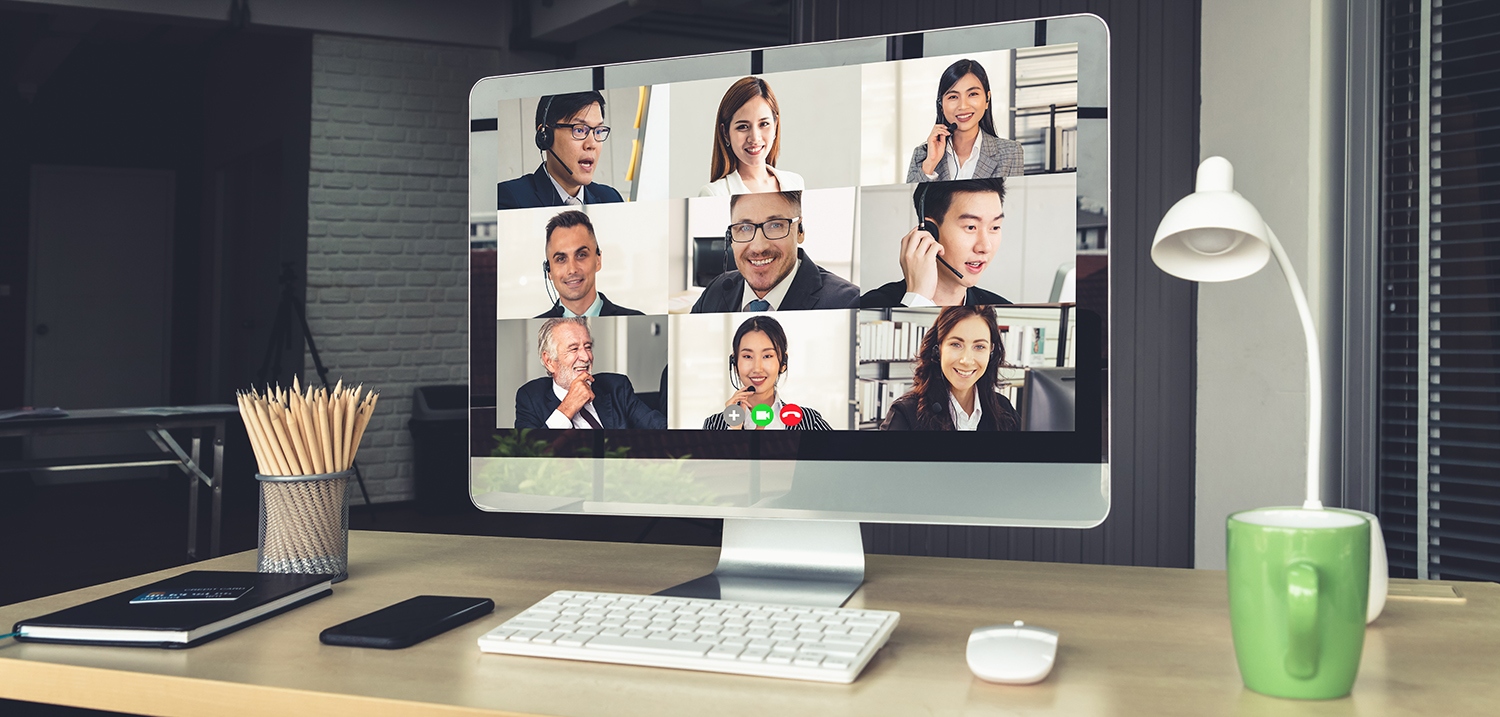 EPCP Virtual Course Agenda
Day 1 - 4 hours
Introductions and Course Overview
Current Emergency Plan Status
Session 1:  Emergency Planning - Overview of emergency planning and steps to build an effective plan:
Building a Team
Assessing Risk
Identifying Threats / Mitigation
Group Exercises:  Scenarios Part 1
Q&A
Session 2:  Risk Assessment - How to conduct a vulnerability and risk assessment.
Theory behind a risk assessment
Relationship between Severity & Likelihood
Use of tool for calculating event risk both before and after applying mitigation measures.
Group Exercises:  Scenarios Part II
Q&A
Day 2 - 4 hours
Recap previous day, Follow up Q&A
Session 3: New!  Medical Duty of Care - How to satisfy Duty of Care as it relates to the health of meeting and event attendees.  Topics covered include:
Attendee Health Issues - 30 years of Statistics
Medical Duty of Care
Destination Risk Assessment
Pre-Con Medical Check List
Special Considerations

Developing Countries
Marine Environment
High Altitude
Remote Locations

COVID-19 & Health Security
When to Consider On-Site Medical Support
The Business Case for Wellness Services
Group Exercises:  Scenarios Part III
Q&A
Session 4:  Risk Mitigation - Security measures to mitigate hazards and risks, reducing vulnerabilities, and responding to emergency incidents.
Handouts Review
Course Wrap-up, Final Q&A
* Tentative/Subject to Change