2023 ADMEI Annual Conference Save the Date | 2 - 4 February
Mark your calendar - 2 - 4 February 2023 and plan to join your ADMEI colleagues at the beautiful Grand Hyatt in Tampa Bay, Florida USA for the ADMEI Annual Conference!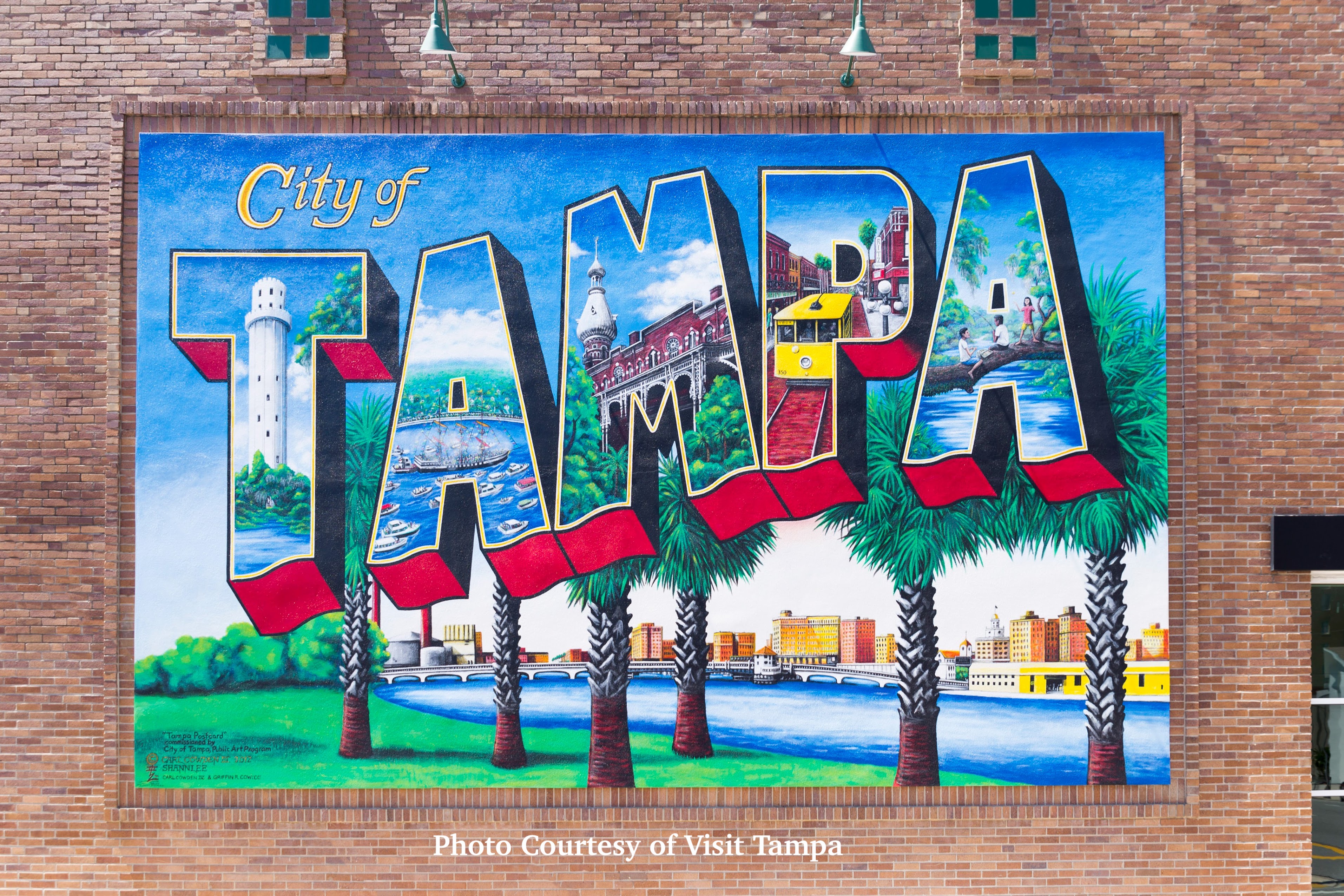 DMC owners, GMs, sales, and operations staff from around the world will gather for vital in-person networking events, tailored education, and an Awards program for DMCs and their professionals.
You can also plan to surround yourself in nature on 35 waterfront acres designed to help you relax and renew. Enjoy bird watching along the boardwalk, look for manatees from the boat dock, walk the picturesque 9.5 mile bay side trail or soak up the sun at one of two pools.
The deal is inked and the ADMEI Conference Committee has already started its planning! Who doesn't want to go to Tampa, Florida in February!? We will see you there - stay tuned for more information!