Are you operating at peak productivity?!   Does your workday have sharp focus?  ADMEI has designed a conference exclusively for DMC owners, GMs, sales, and operations staff to help you get IN THE ZONE!   The ADMEI annual conference will give you tools and help shape your mindset to help you fire from all cylinders.
This will all happen in Atlanta, Georgia USA ... a city rich with history, shopping, sports teams, culinary delights, and southern hospitality!!  The venue is the incredible Loews Atlanta, located in the heart of the city's most walk-able neighborhood.
Join us as we gather for networking events, tailored education, and an Awards program for DMCs and their professionals.  The Conference and Education Committees are IN THE ZONE and are primed to deliver a great experiential event.    Register today to reserve your spot!
REG Type
EARLY BIRD RATE
Expires 1 December
STANDARD RATE
After 1 December
Member
$980
$1,225
Member (3 or more from same office)
$880
$1,125
Non-member DMC
$1,580
$1,975
Non-member Associate
$2,640
$3,300
All Prices USD.
Press:  Interested in covering the event?  Contact Val Delaney for press credentials.  
Cancellation Policy
• Name swaps are permitted free of charge at any time
• Prior to 1 February - Cancellations subject to $100 administrative fee
• 1 - 15 February - 50% Cancellation Fee
• After 15 February -  100% Cancellation Fee – Name swaps only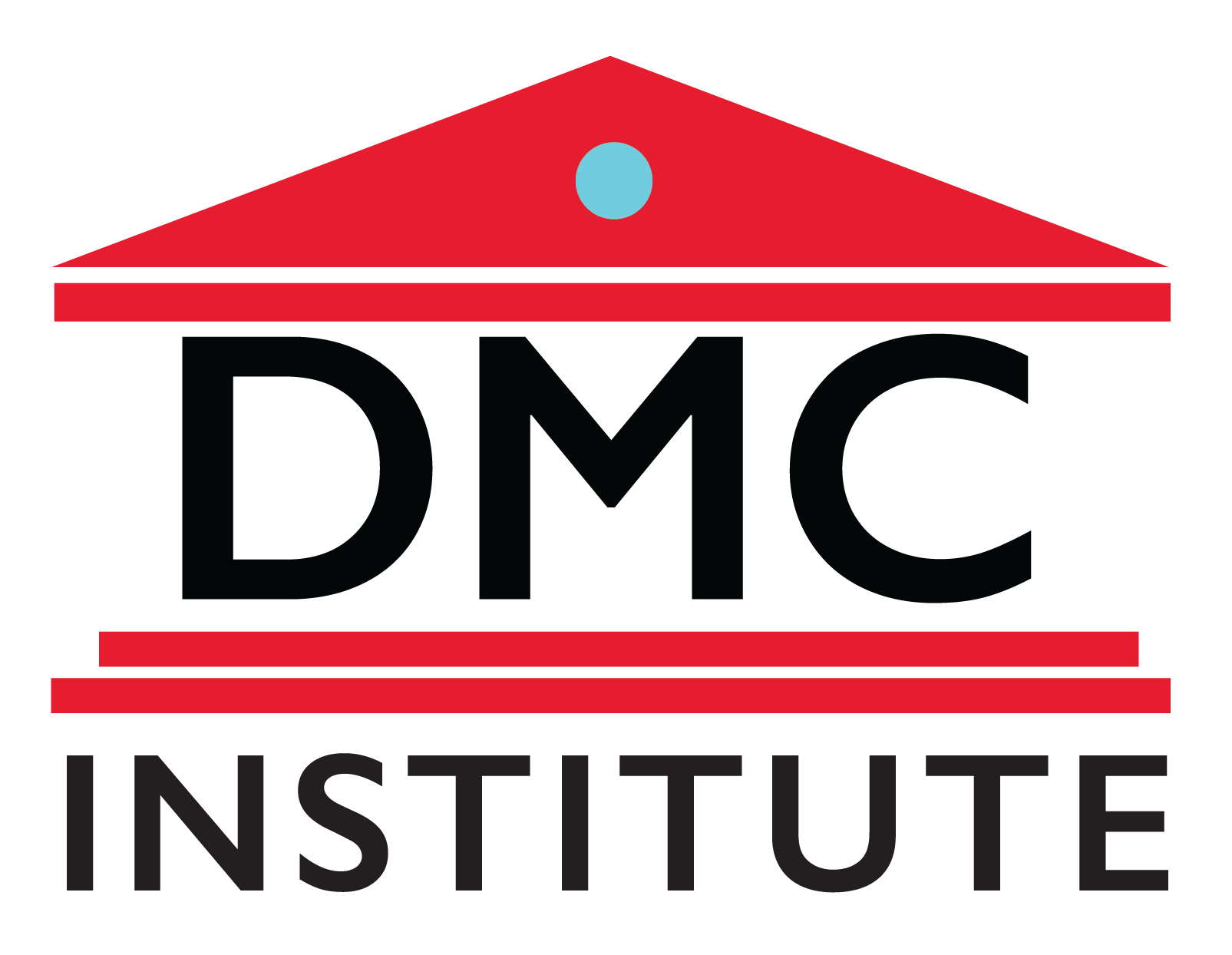 The always popular ADMEI DMC Institute will be held just prior to the conference for people new to the DMC industry and / or new hires.  Sign up for this 3-hour course during the conference registration process.  (optional)