2021 ADMEI Virtual Conference
Recharge your business.
Recharge your creativity.
Recharge yourself.
Originally aired 23 - 24 February 2021

ADMEI members can access the 2021 Virtual Conference content in MY ADMEI.  Enjoy industry education, encouragement, interactive breakouts, a fun presidential handover, and the always exciting ADMEI Awards program!
Featured presenters include:
Brilliant Miller, School for Good Living
Sherrif Karamat, CAE, PCMA
Greg Crabtree, Carr, Riggs & Ingram
Jennifer Samuel-Chance, Your Endless Possibilities
and many more!
Visit the Agenda for more detailed information.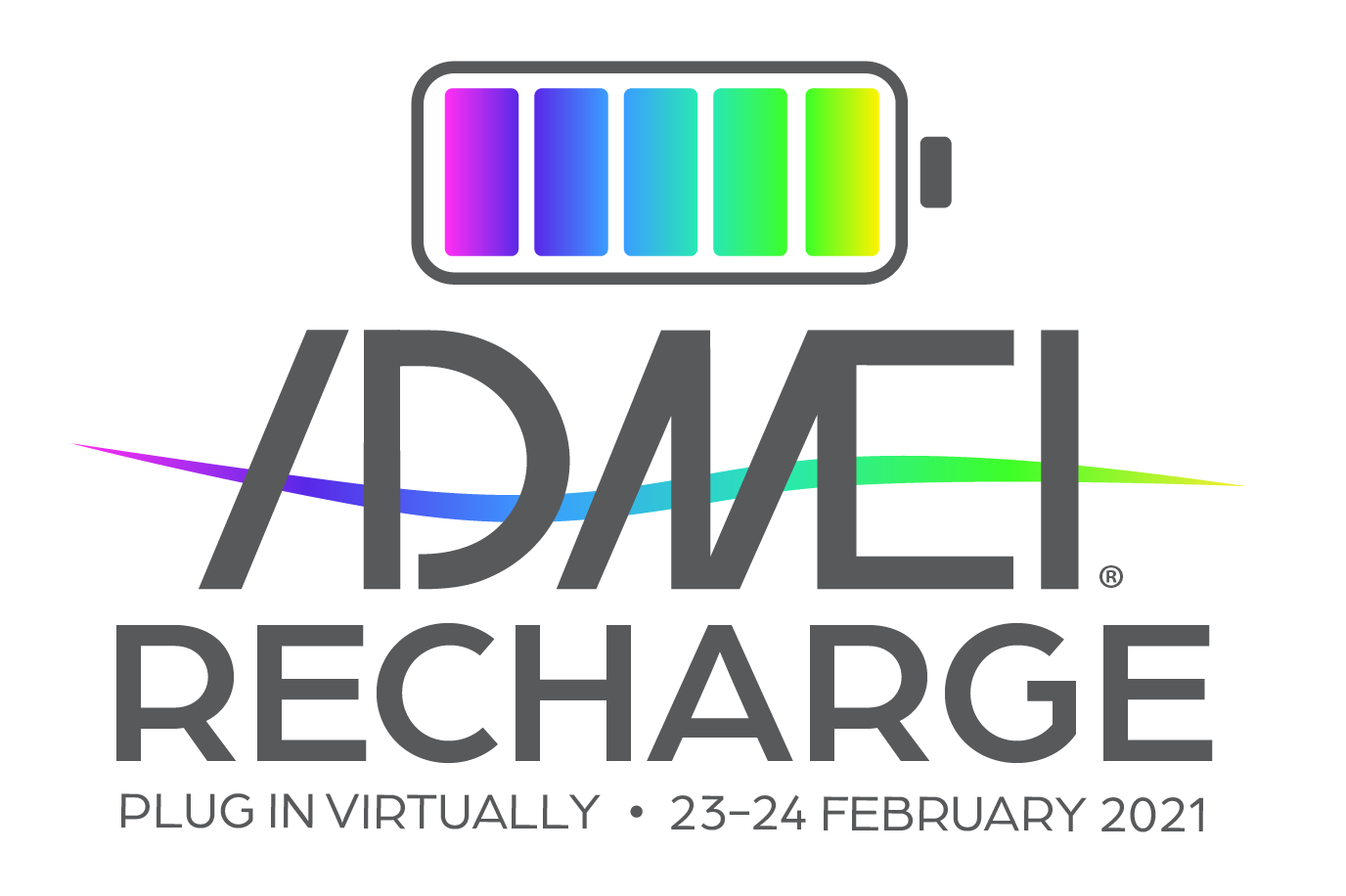 Special thanks to Kenes Group for their sponsorship and for providing the virtual platform and production team to execute the 2021 ADMEI Virtual Conference!
2021 Virtual Conference Sponsors