2021 ADMEI Virtual Conference
Recharge your business.
Recharge your creativity.
Recharge yourself.
SAVE THE DATE - 23 - 24 February 2021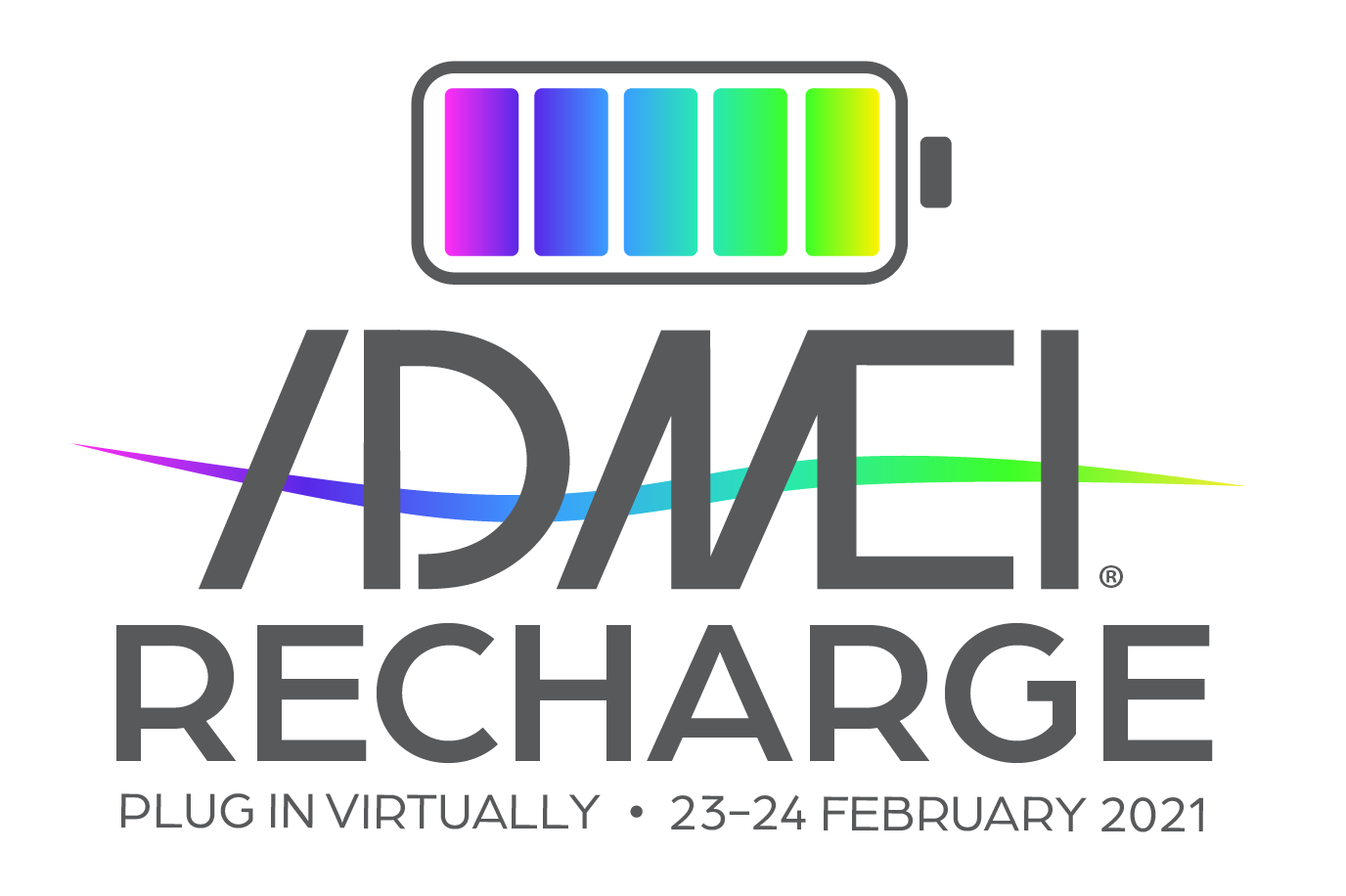 Virtual Conference RFP
The Association of Destination Management Executives International (ADMEI) is seeking proposals from virtual conference platform providers / producers interested in hosting its annual conference. Preference will be given to complete package, including but not limited to hosting / sponsorship of virtual conference.
With the expansion of services by DMCs to their clients, the virtual platform provider will be able to showcase the full range of opportunities available to support future programs and events. Due to the current industry climate, virtual conferencing is now the new normal and DMCs are the perfect audience to provide return on investment (ROI) of said partnership.
Deadline is Friday, October 23, 2021.
Please follow the link provided to access the full RFP guidelines. Thank you in advance for your participation in the proposal process. ADMEI members are welcome to bid!