EMERGENCY PREPAREDNESS CERTIFICATE PROGRAM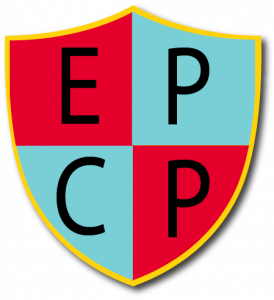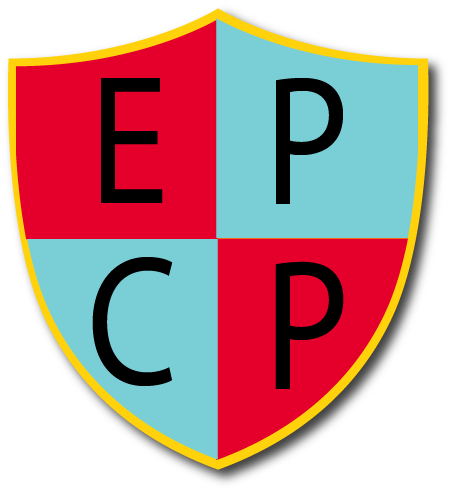 ADMEI's Emergency Preparedness Certificate Program (EPCP) is developed in collaboration with global leaders in security, intelligence, training, medicine, and investigative services.
Throughout the course, attendees participate in group exercises encouraging problem solving from different industry perspectives. Sessions include Emergency Planning, Risk Assessment, Medical Duty of Care, Risk Mitigation.  In addition, attendees receive a variety of tools/handouts to customize for their use.
Duty of Care is a core responsibility for meeting professionals. This principle requires planners to ensure the safety and well-being of attendees. The most likely threat to attendees at a meeting or event is an unexpected medical emergency. Yet many times, very little effort is spent on preparing for such an event. In addition, other health-related issues can impact attendee engagement and business continuity.
This course, focused on global strategies, helps develop emergency & risk management specialists within attendee's company.
Standard Costs
(View upcoming courses for any special offerings)
In-person Course - 1 Day, 8 hours
$585 USD   ADMEI Members
$650 USD   Non-Members
Live Virtual Course - 2 days, 4 hours each
$399 USD  ADMEI Members
$475 USD  Non0Members
Who Should Attend?
DMC's, Planners, CVB's, DMO's, Hospitality Employees, etc. -- Anyone involved in the planning and/or execution of meetings and events will benefit from taking this course!
Attendees will gain an understanding of the many facets of emergency preparedness including:
Emergency Planning Mission with a focus on prevention, mitigation, and recovery
Basics of Emergency Operations Planning
Comprehensive, team approach to assist in building or revising an Emergency Operations Plan
Extensive scenarios to explore emergency situations and appropriate responses
Liability and Risk Management issues that can occur
Additional planning considerations and risk assessments tools
Current events and trends impacting the event and Destination Management industry
Satisfying Duty of Care relating to the health of meeting and event attendees
COVID-19 & Health Security
When to Consider On-Site Medical Support
The Business Case for Wellness Services

ADMEI is a CMP Preferred Provider. This program earns CMP Preferred Provider credit (8 credit hours).
Each participant receives a certificate which can be used for DMCP application or recertification.