ADMEI Health and Safety Practices for the 2022 Annual Conference | Boston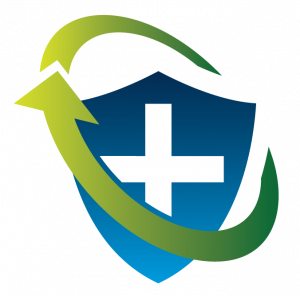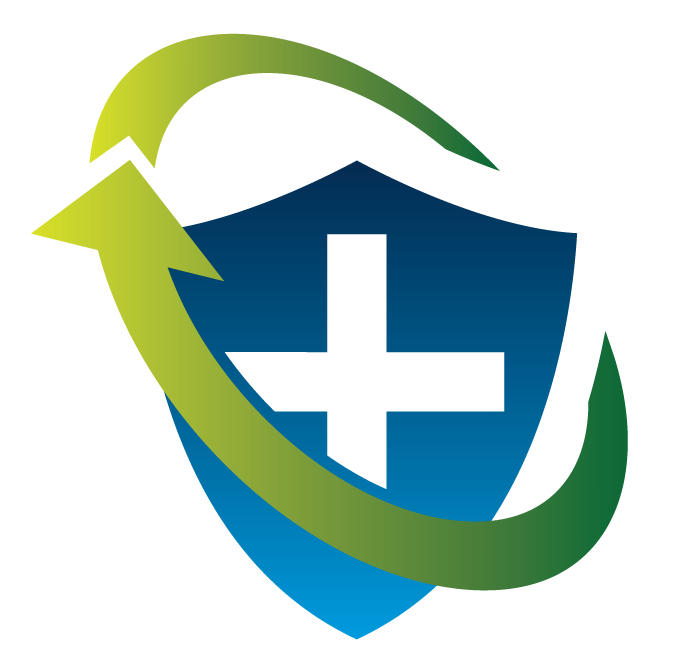 The ADMEI Team is committed to your health, safety, and well-being.  We look forward to providing you with an environment that will inspire you and have you READY to take your business forward in 2022 and beyond!
We have implemented the following protocols for our upcoming annual conference in Boston 24 - 26 February 2022.  These protocols will be updated as needed as the situation changes:
ADMEI requires either proof of an approved COVID19 vaccine or a negative COVID19 PCR, Antigen or Antibody test taken within 72 hours of arrival
Masking policies will align with the current local regulations
Sanitizer Stations will be available at all key locations
Should you have any questions or concerns prior to registering, please contact admei@admei.org.
Frequently Asked Questions

Which vaccines are acceptable?
ADMEI will accept WHO-approved vaccines, plus vaccines authorized or approved by the national health authority of the country where it was administered. A list of accepted vaccines follows:
Johnson & Johnson COVID-19 vaccine
Moderna (mRNA-1273) COVID-19 vaccine
Novavax COVID-19 vaccine
Oxford/AstraZeneca COVID-19 vaccine
Pfizer-BioNTech COVID-19 vaccine
Sinopharm COVID-19 vaccine
Sinovac COVID-19 vaccine
Sputnik V COVID-19 vaccine
CanSino COVID-19 vaccine
CoviVac COVID-19 vaccine
Covishield (Serum Institute of India) COVID-19 vaccine
ADMEI will also accept a mix of two of the above vaccines (e.g. one dose of Moderna and one dose of Pfizer vaccines).
How do I verify my COVID-19 vaccination?
Instructions for providing vaccination proof will be handled via email prior to the conference.
Will I also need to provide proof of a COVID-19 booster shot?
No
What COVID-19 safety measures are in place at our Boston Hotel?
Visit https://www.bostonparkplaza.com/covid-19/ to review the Boston Park Plaza's healthy and safety information.
Will I have to wear a mask?
ADMEI will align with the local policies in place at the time of the conference.
Will social distancing be in place at the ADMEI conference?
Strict social distancing is not a requirement; however, much effort will go into designing the conference to provide plenty of space and comfort for all participants.
Where is the nearest COVID-19 Testing Center?
Tufts Medical Center COVID-19 Testing Center
276 Tremont Street
Boston, MA 02111
+1-617-636-5000
Monday – Saturday 8:00 am – 12:00 pm
Sameday Testing is also available at 344 Newbury Street.
What will you do if someone tests positive at the conference?
If you test positive during the ADMEI annual conference, contact ADMEI immediately by calling or texting +1-512-551-0407 so that we can support you to the best of our ability. Staff will alert the Boston Park Plaza whose policy allows you to isolate in your room. Meals, linens, and toiletries will be delivered and picked up as needed outside the door. After the conference and attendee is cleared to travel, the room gets deep cleaned and is typically out of service for at least 3 days.  The ADMEI ops team will be in daily communication with the Boston Park Plaza.
Who is responsible for the costs associated with COVID-19 isolation?
You are responsible for costs associated with isolation. You are encouraged to have up-to-date travel insurance in place for such an eventuality, in the event that regulations change at any point.
What if I test positive after the conference?
Based on current contact tracing advice from many health authorities, if you test positive for COVID-19 up to 14 days after the conference, please contact ADMEI – admei@admei.org.
Health and safety measures implemented by ADMEI prior to the conference or onsite are subject to change.