Congratulations, Scholars!
2021 Scholarship - Winner
The Scholarship Committee awarded $2500 to the 2021 Scholar.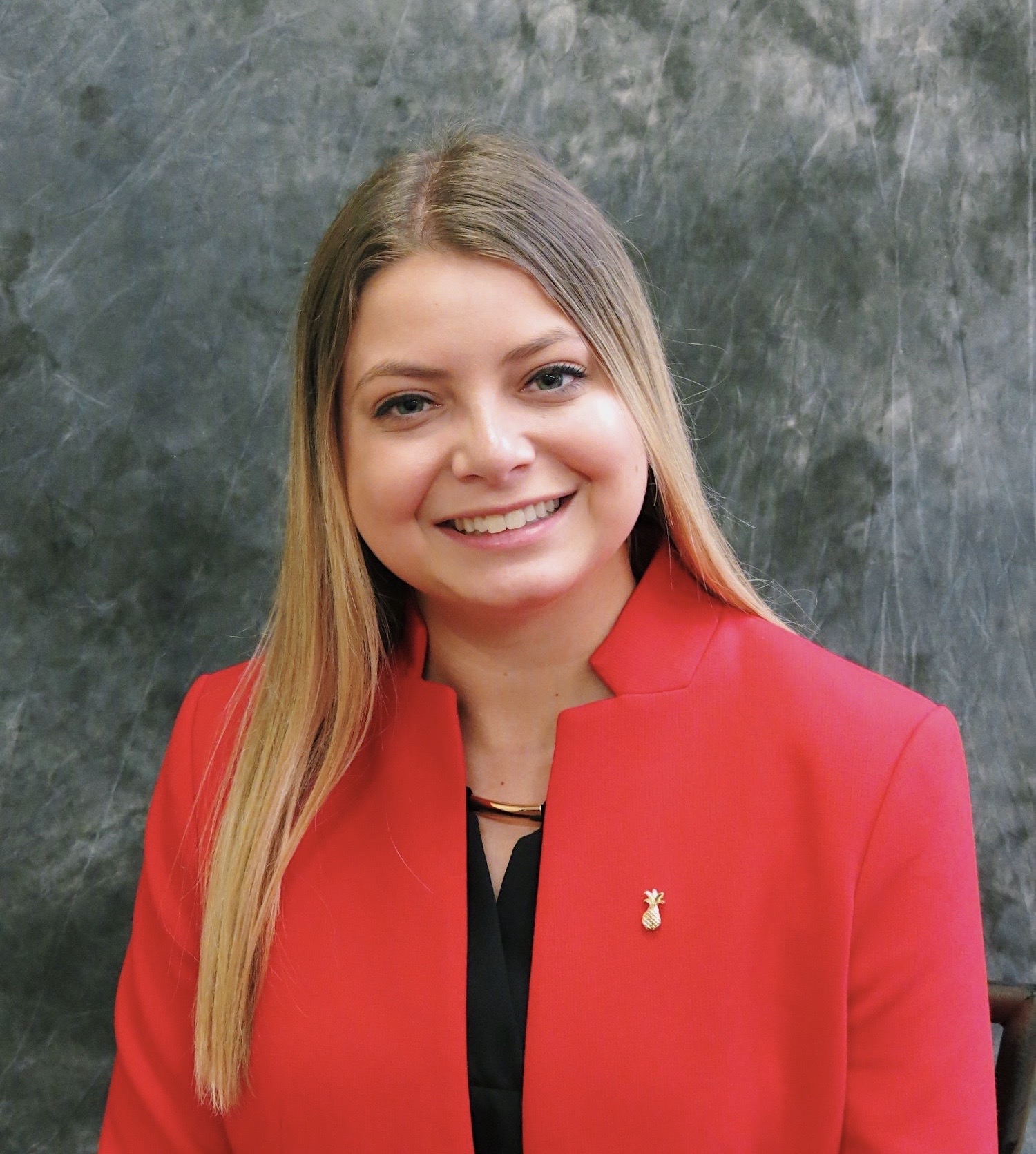 Avery Engelman - This year's scholarship winner is Avery Engelman, a senior at the University of Central Florida (UCF).   Avery sees events as the gap between where a company is and where a company can go.   She enjoys seeing how an event can change a culture, create a movement, and inspire people.  She is currently a full-time Event Manager with the Ronald McDonald House Charities of Central Florida and has completed several internships with organizations like Universal Orlando Resort, the City of Orlando, You and Whose Army Media, UCF, and Digital Events, Inc.
2021 Scholarship - Runners Up
The Scholarship Committee awarded $1000 to the following 2021 Runners-Up.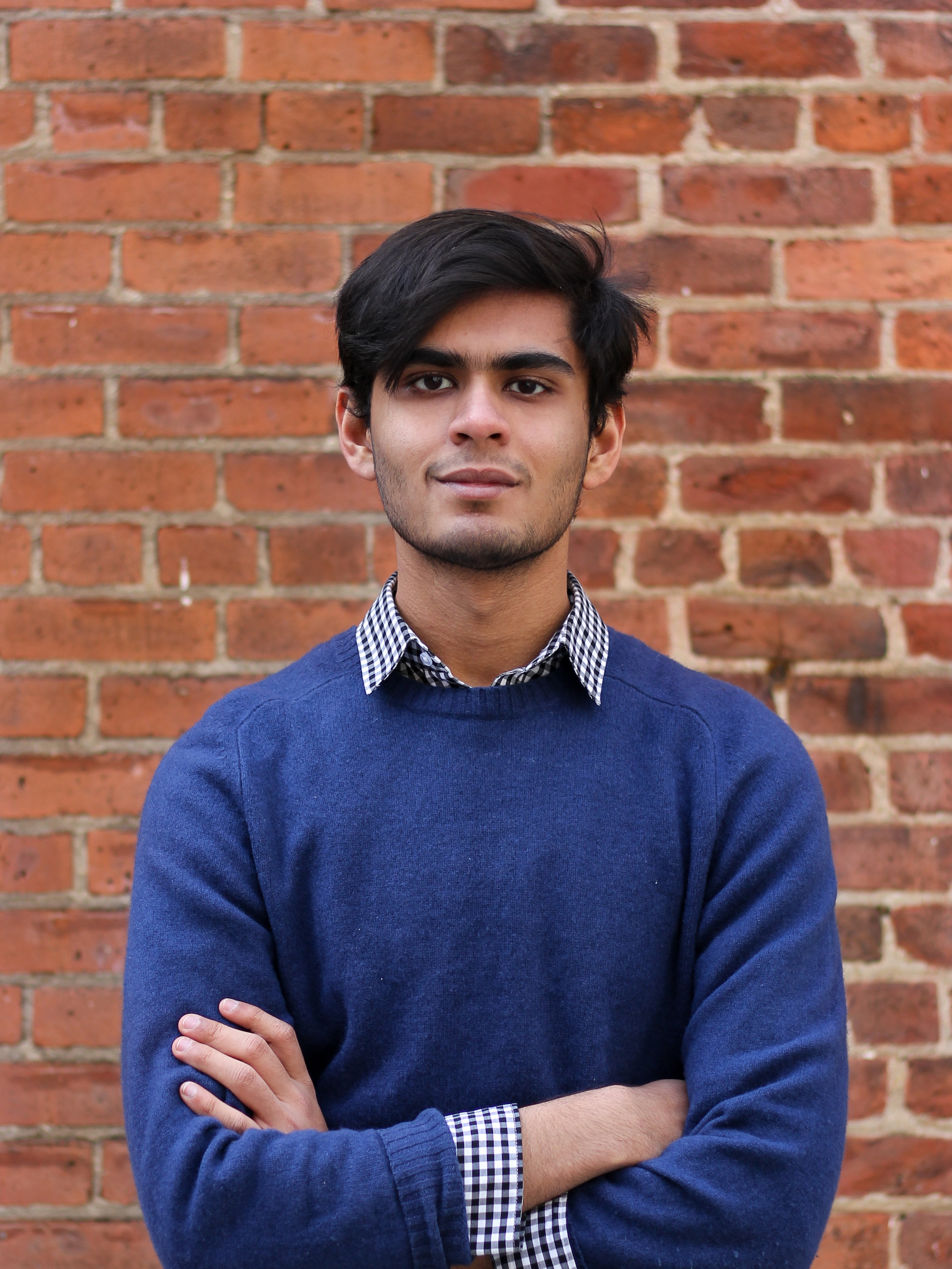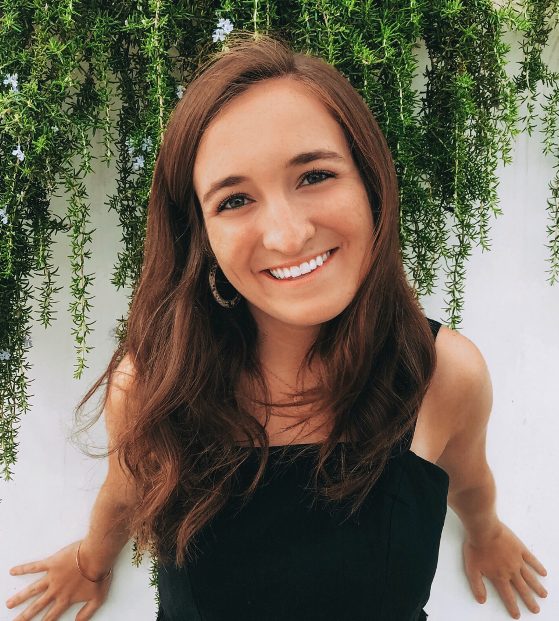 Arnav Gupta - Arnav is a 20-year-old junior from New Delhi, India studying Hotel and Tourism Management at New York University. What led him to choose hospitality and tourism as his area of study post-high school was his deep interest in the event management industry, a prominent subset of the hospitality sector. After graduation, he hopes to work at an event production company / DMO in New York City, building upon the event management and hospitality skills that he has acquired through a mix of his coursework, internships and part-time jobs during his time at NYU.
Lily Sweet King - Lily is pursuing a Bachelor of Science in Integrated Marketing Communications and Hospitality Management (with a Minor in Business Administration) at The University of Mississippi.  Using her hospitality and project management skills, she successfully pitched THE LONGEST TABLE event to the University of Mississippi Chancellor and Vice Chancellor of Diversity.  The inaugural LONGEST TABLE event was held at the Grove at Ole Miss in October 2019 to nurture inclusion and celebrate the diversity of intellect, ethnicity, religion, geography and creativity.   Over 400 people attended the event.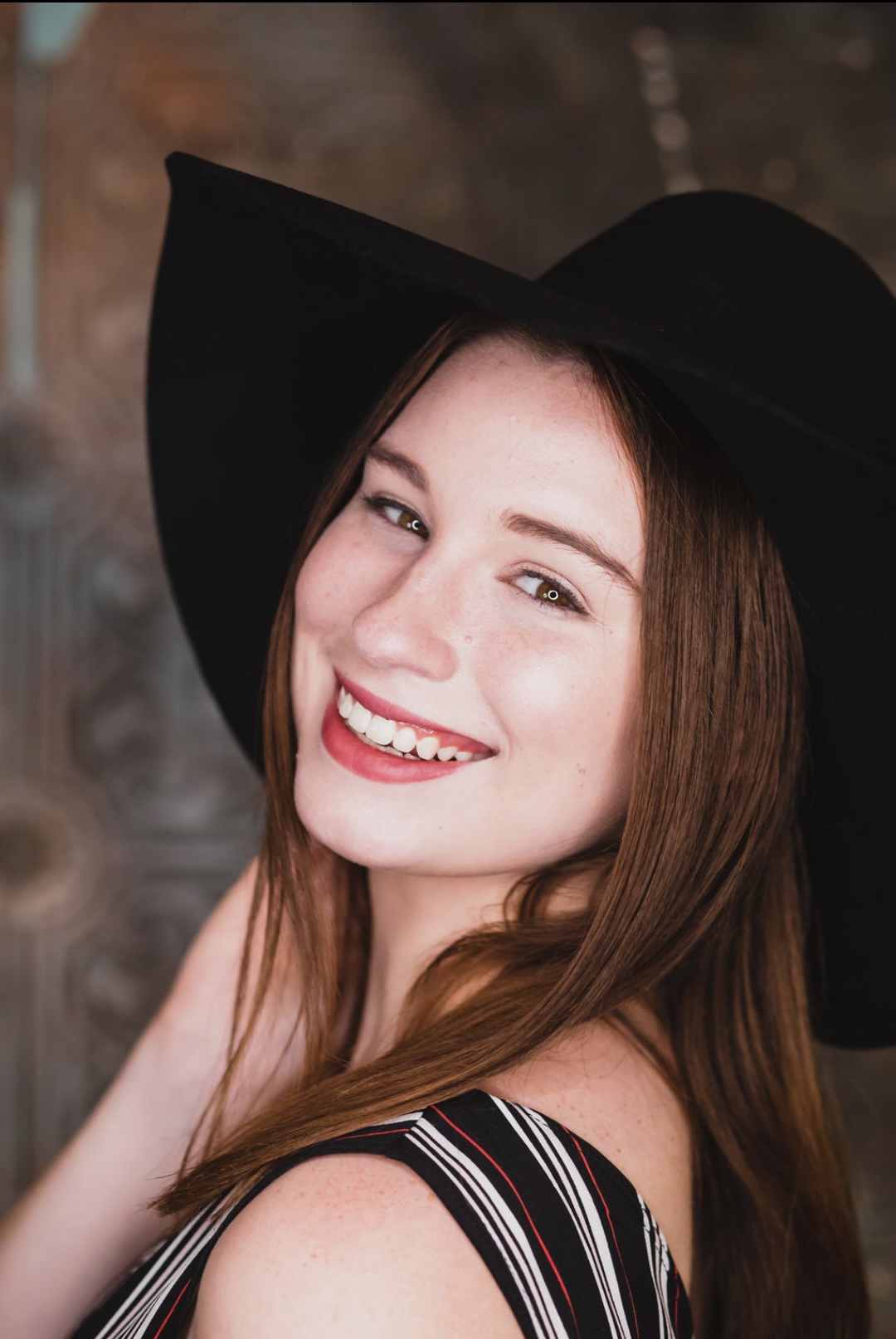 Gracelyn Mansfield - Gracelyn Mansfield is a rising sophomore at Virginia Tech. She is currently studying to get her Bachelor's Degree in Hospitality and Tourism Management. Post-graduation she plans to either work for a Destination Management company or as an event planner. She would also like to thank her parents and professors for their help in growing her interest in events, as well as ADMEI for this amazing opportunity.