Congratulations, Scholars!
2023 Scholarship - Winner
The Scholarship Committee awarded $2500 to the 2023 Scholar.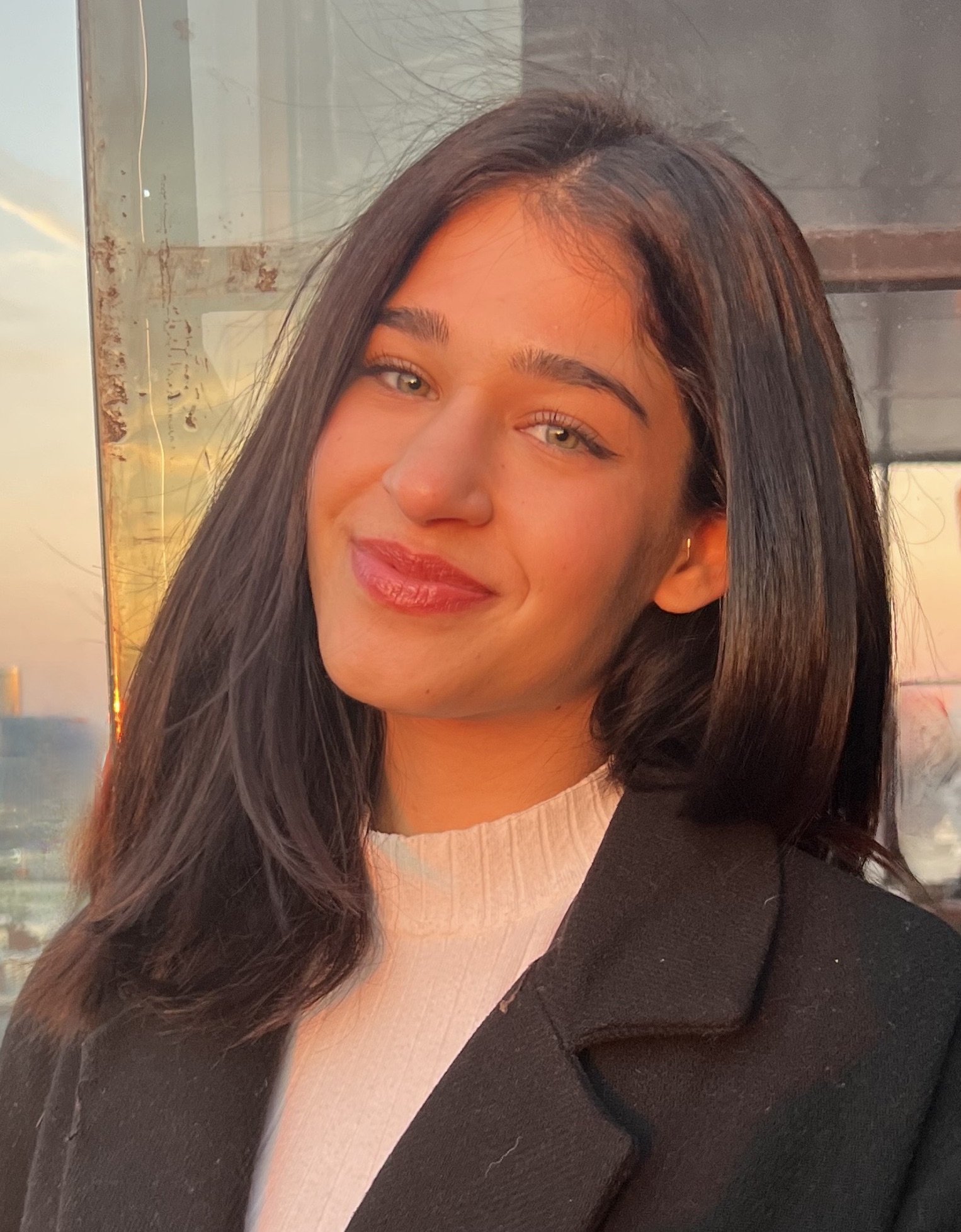 Debby Rasson - The 2023 Linda Thompson Memorial Scholarship winner is Debby Rasson.  A student of New York University, Debby plans to graduate May 2023 with a Bachelor of Science degree in Hotel and Tourism Management.   During the last two years, her work experience includes serving as an Event Project Coordinator with KD Productions, as Director of Event Marketing for Studio 525, and as a Destination Event Management Coordinator with American Guest.