Congratulations, Scholars!
2022 Scholarship - Winner
The Scholarship Committee awarded $2500 to the 2022 Scholar.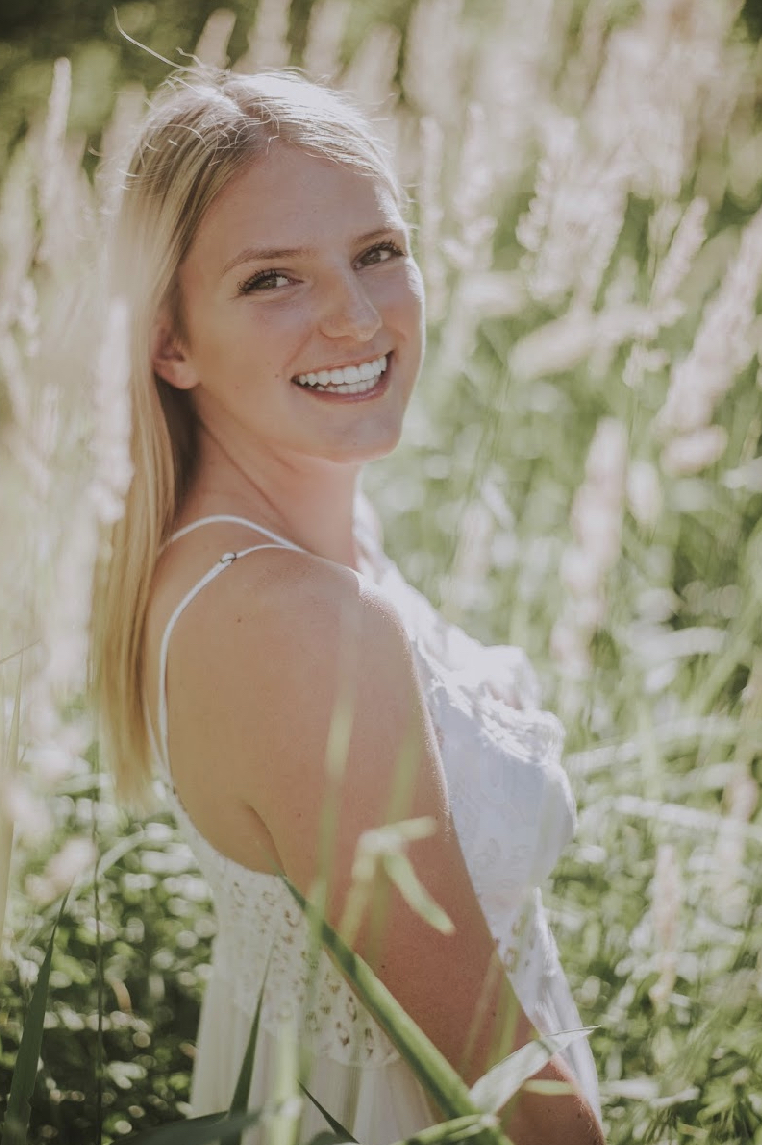 Kylie Egbert - The 2022 Linda Thompson Memorial Scholarship winner is Kylie Egbert, a freshman at Iowa State University with a major in Event Management.   She is a determined, creative student with 2+ years of customer service and event and destination management experience.  She has served as an Event Promotions Intern with the Marion Chamber of Commerce where she designed promotional materials, handled organizational tasks and assisted in a city-wide festival.  She loves the behind the scenes experience and seeing her ideas come to life.  Her goal is to work for a destination management company in the United States, where she can focus on connecting with others to share city and event experiences.